We are based in the Willen Pavilion, we are open Monday through Friday 8:30-3:00.
---
For any enquiries or to book a tour please contact us at;
willen@buttonspreschools.co.uk
Or alternatively ring us on;
07885 805361

---
28 Portland Dr,
Willen,
Milton Keynes
MK15 9JP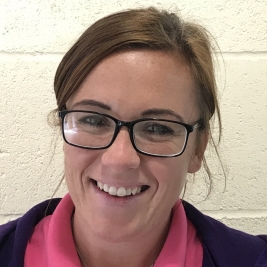 Lauren - Designated Safeguarding Lead
Hello my name is Lauren Molyneux and I am the manager at Buttons in Willen. I am Level 4 qualified in both Childcare and development and Leadership and Management.
I have been working in childcare for 15 years. I absolutely love watching children grow and develop whilst in my care.
I have 2 children of my own and we enjoy the great outdoors, family bike rides and many park visits.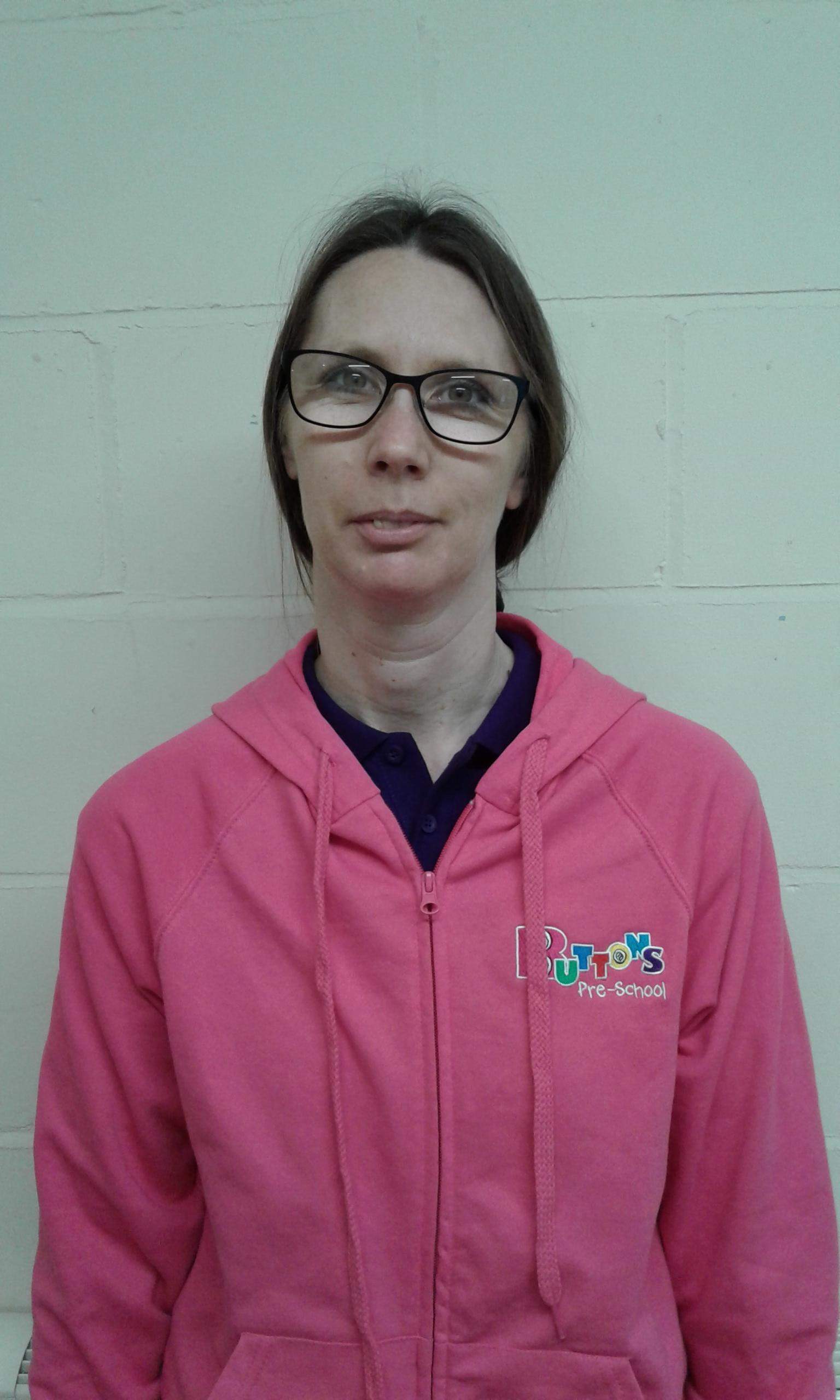 Claire - Designated Safeguarding Lead.
Hi! My name is Claire, I have 4 children and 2 Grand children. I am level 3 qualified and have been working in childcare for 6 years. I enjoy going on walks and bikes rides and spending time with my friends and family.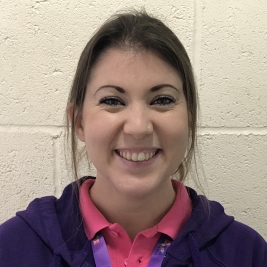 Hi I'm Sam Payne. I am the deputy manager and SEN lead at Buttons Willen. I am level 3 qualified and I have worked in childcare for 11 years. I have gained other qualifications and training over the years and I would like to complete my level 5 in the future.
I am married with 2 children. One attends Willen with me. I love everything Disney and we enjoy going away as often as we can.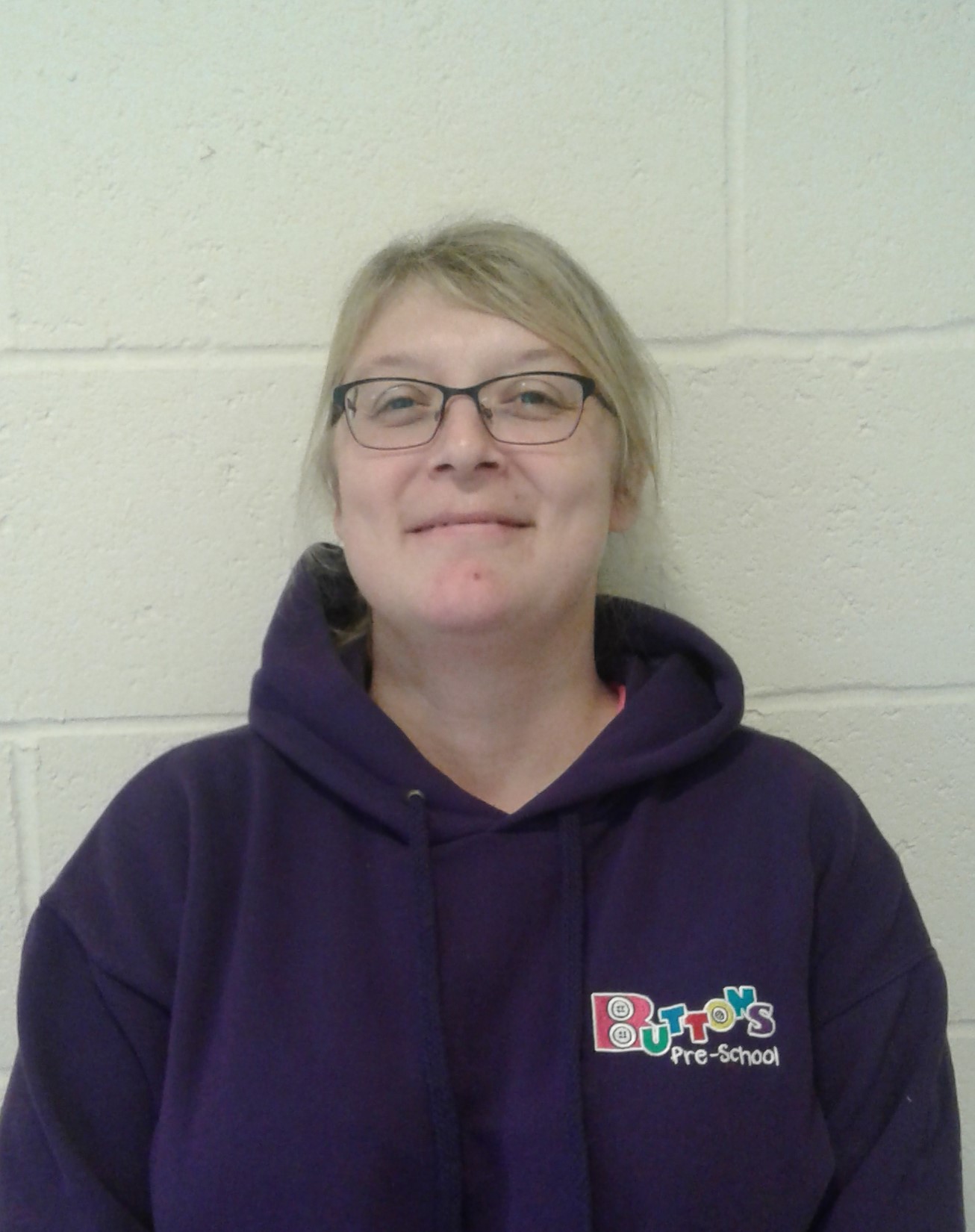 Laura -
Hi my name is Laura I am a qualified Level 3 childcare practitioner that has been working in childcare for 7 years. I really enjoy being able to sing and lead group times. My new nickname since joining Buttons is the human dukebox! As I'm always singing new songs to the children.
I am a mum to 2 wonderful children and a fluffy dog!