Wolverton - "Outstanding"
---
We are based in the Church on Church Street, we are open Monday through Friday 8:30-3:00.
NEW OPENING TIMES 8:00 - 3:00 MONDAY THROUGH FRIDAY AS FROM SEPTEMBER 2020
For any Enquiries or to book a tour please contact us at;
wolverton@buttonspreschools.co.uk
Or alternatively ring us on;
07930903994
---
Buttons Westend
173a Church Street
Wolverton
MK12 5JZ
---
To view our latest Ofsted report please click the link below;
---
Hi I'm Charlotte
I am the Manager at Wolverton. I hold a level 3 qualification in early years and I have worked in childcare for over 6 years working with SEN children and children aged between 2-8. I love watching the children grow and develop.
I have four children of my own, a daughter aged 10 years and 4 year old triplet boys.
Jasmin - Deputy Manager- Designated Safeguarding Lead & Senco
Hi my name is Jasmin, I have my Level 3 in Early Years.
I decided to work with children as I love to see them learn and develop as they grow as I find this extremely rewarding, I am passionate about providing the best childcare experience.
Outside of work I am a mum and love spending time with my twin sons
Lucinda -
Hi my name is Lucinda,
I have my level 2 qualification, I am currently doing my Level 3. I have a lot of SEN training and experience due to my previous job and personal circumstances at home. I thoroughly enjoy working In childcare and believe it to be a very rewarding job to be able to be a part of a child's development and progress.
Outside of work, I am a Mum to a 5 year old boy and enjoy spending time with my friends and family.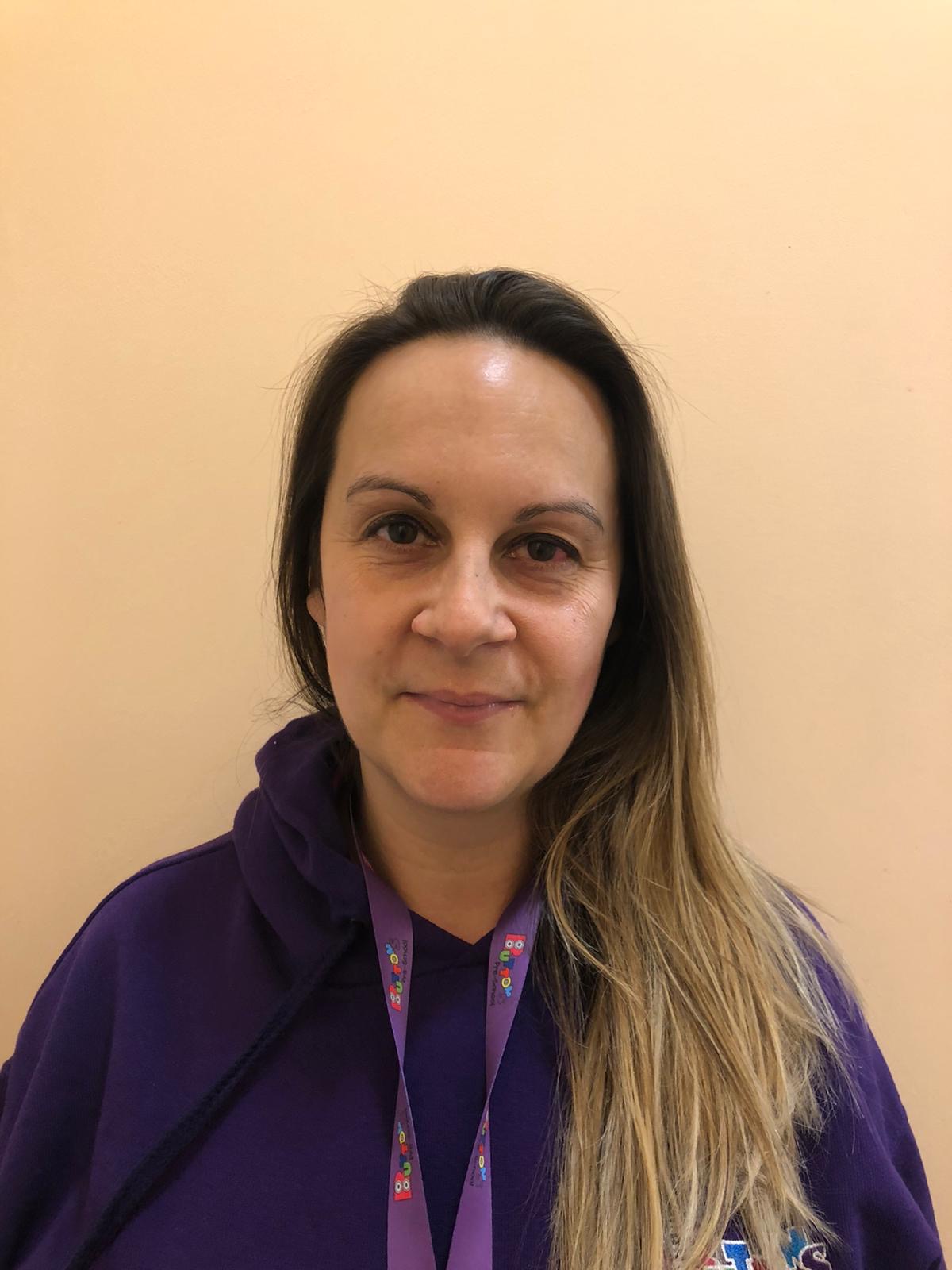 Vicky -
Hi my name is Vicky, I am a Level 3 Practitioner in Early Years, I have been working with children for over 4 years.
I enjoy helping the children to learn and find it very rewarding.
Outside of work I am a mum of 4 children, 1 girl and 3 boys and enjoy spending time with my family and friends
Ceri -
Hi. My name is Ceri. I am a practitioner at Wolverton. I have been working in Early Years settings for 5 years and hold a Level 3 Early Years Educator qualification. I also have a degree in English Linguistics.
I thoroughly enjoy working with young children, providing opportunities and support to help them learn and grow.
I have 2 children and spend much of my time on days out and family activities. I enjoy playing the clarinet and play in a local concert band.