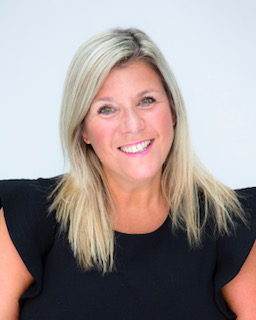 Tracie Bailey - Senior Safeguarding Lead
Managing Director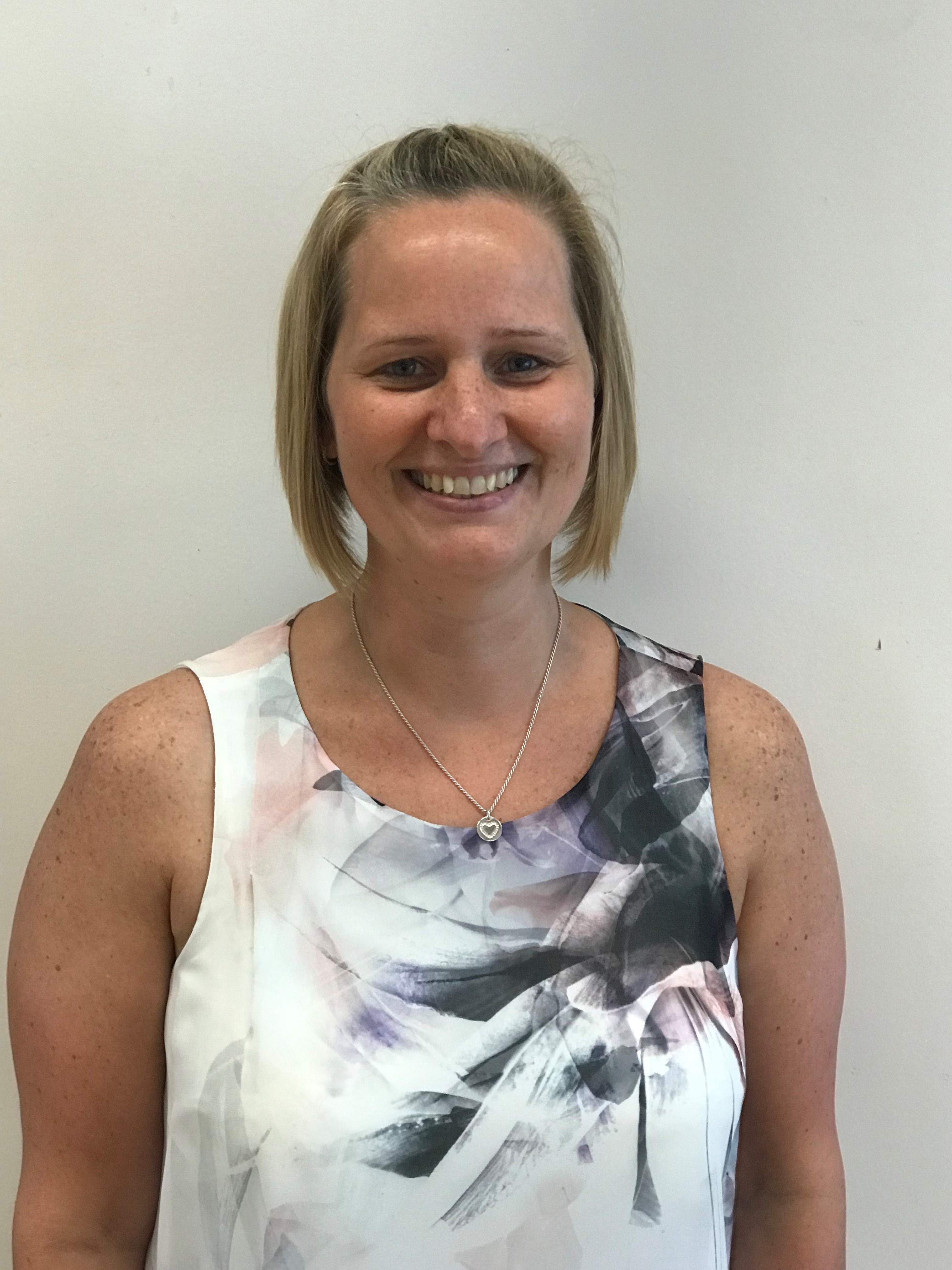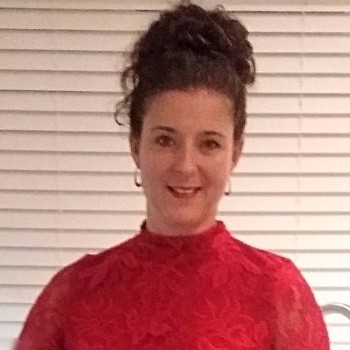 Trisha Harris - Senior Safeguarding Lead
Executive Assistant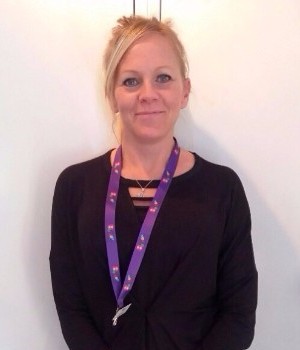 Jackie Farmborough
Early Years Support Manager-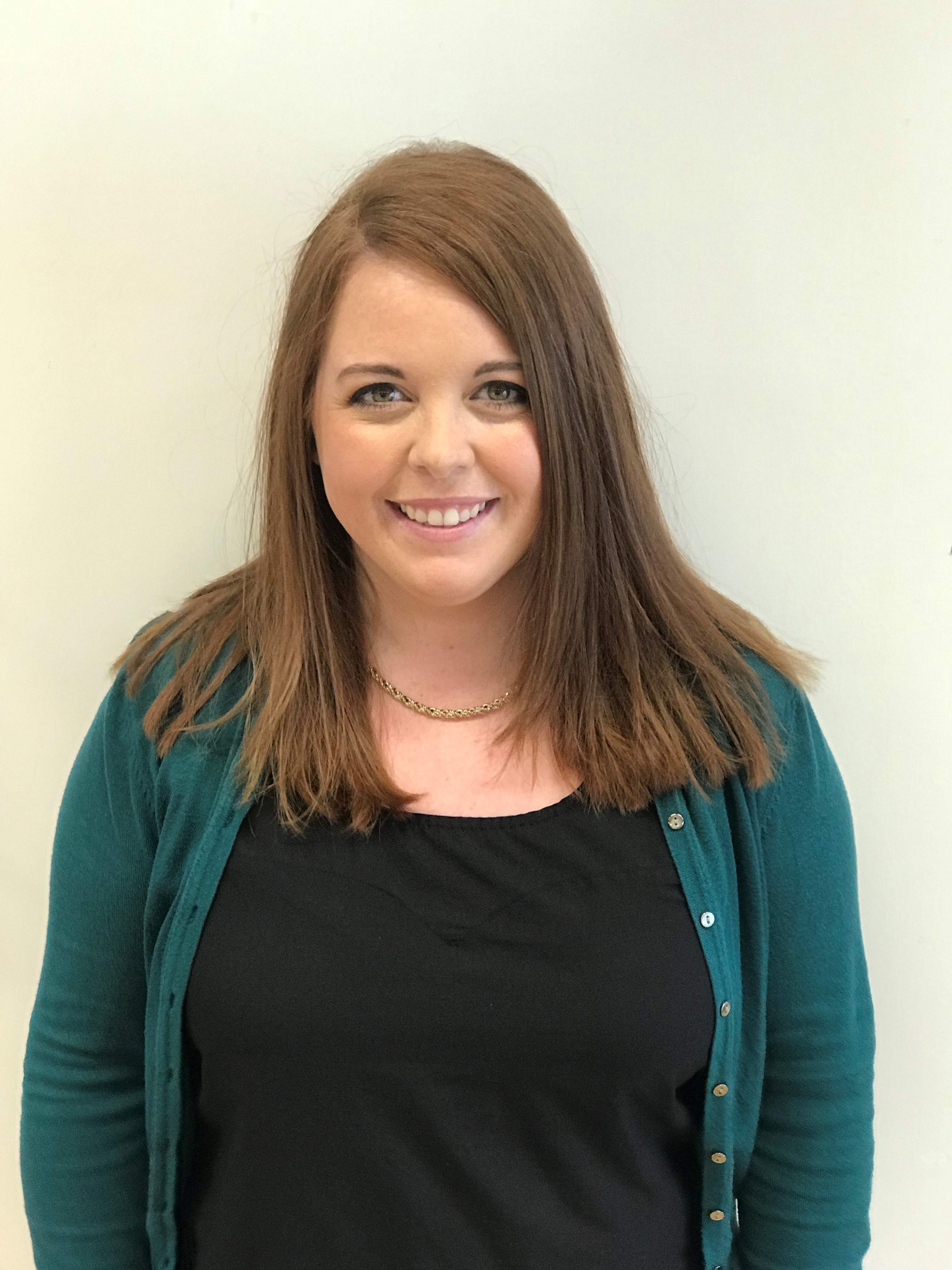 Sam Evans
Operations Manager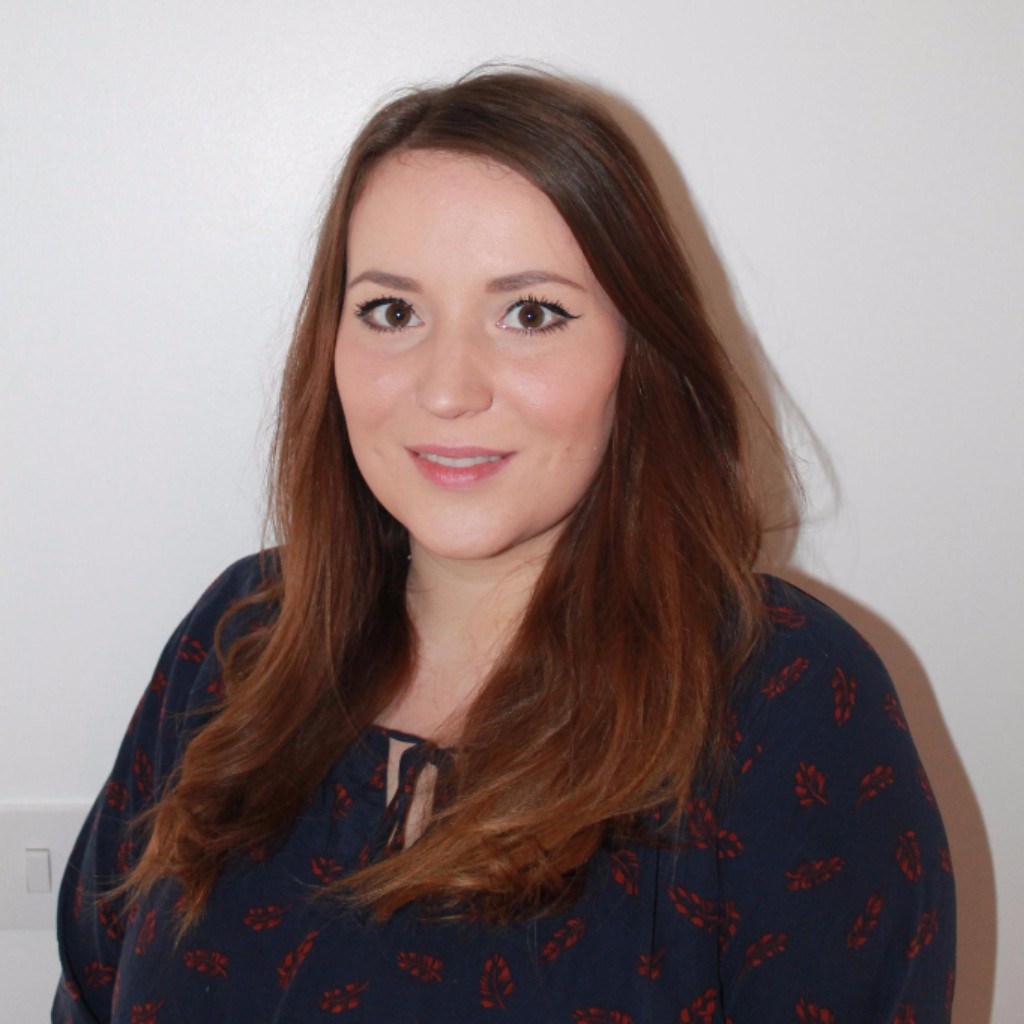 Chelsea Locke
Marketing Associate

Buttons Preschool is a private provider delivering preschool and extended services care across Milton Keynes and Buckinghamshire, currently operating from 8 sites.
Buttons was established in 2012 following the decision of the founding directors to set up a preschool that was inclusive and catered to the needs of all of the local children, this followed a series of meetings which highlighted that children in areas of need and those socially excluded because of family dynamics, disability or other cause were not always able to access services, the first setting opened in 2012 in Water Eaton.
Buttons has gained a reputation as a locally "trusted provider", our flexibility in terms of hours and sessions, our ability to support children from varying backgrounds with needs outside the usual preschool remit and our well trained and supported staff are just three of the many reasons we are the preferred provider for many families in the localities in which we currently service.
We have summer schemes operating for 3 weeks of the summer holidays in two of the eight settings, this allows parents to have the options for their own annual leave, not necessarily dictated by school holidays.
The directors are experienced and knowledgeable, alongside our professional qualifications we have undertaken many additional courses, as well as being trained in Safeguarding, SenCo, Prevent, First Aid, Health and Safety and Behaviour Management. Tracie Bailey holds the registered manager award as well as having a diploma in Effective Practice and other associated management qualifications. She is also a School Governor and Executive Member of a local community provision which supports youngsters and adults in sport. Emma Bulford has an Early Years BA Hons Degree as well as an Early Years Teaching Status. She has 12 Years' experience of working within early years' settings. Both directors have children, as well as in the case of Tracie, a son with specific learning disabilities. Childcare is our passion, Buttons ethos is to support, mentor and develop each child as in individual to ensure they achieve their fullest potential.