Brooklands - "OUTSTANDING"
---
Our Brooklands setting offers wraparound care for both registered Buttons children and those attending the neighbouring school, this is available as a breakfast club, after-school club or both, breakfast club starts from 7:45am and after-school club is available until 4:00 pm which wraparounds our usual 9:00-3:00 hours.
---
Buttons Brooklands
Brooklands Pavilion
Countess Way
MK10 7HN
---
Nicki- Manager - Designated Safeguarding Lead & Senco
Hello I'm Nicki and I have a Level 3 in childcare. I have been working with children for 17 years.
I decided to work with children because I enjoy spending time with them and watching them grow.
In my free time I enjoy spending time with my 2 girls.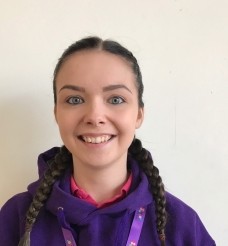 Kelsi - Deputy Manager
Hello my name is Kelsi, I hold a Level 3 qualification in childcare and have been working with children for 5 years.
My younger brothers progress through nursery is what really inspired me to work with children.
In my spare time I like to be with my family.
Kelly -
Hi, my name is Kelly, I have worked in childcare for over 9 years, I am a Level 3 qualified Practitioner.
I enjoy working with children and I find it very rewarding watching the children grow and develop.
Outside of work I enjoy spending time with my son, daughter, dog and niece.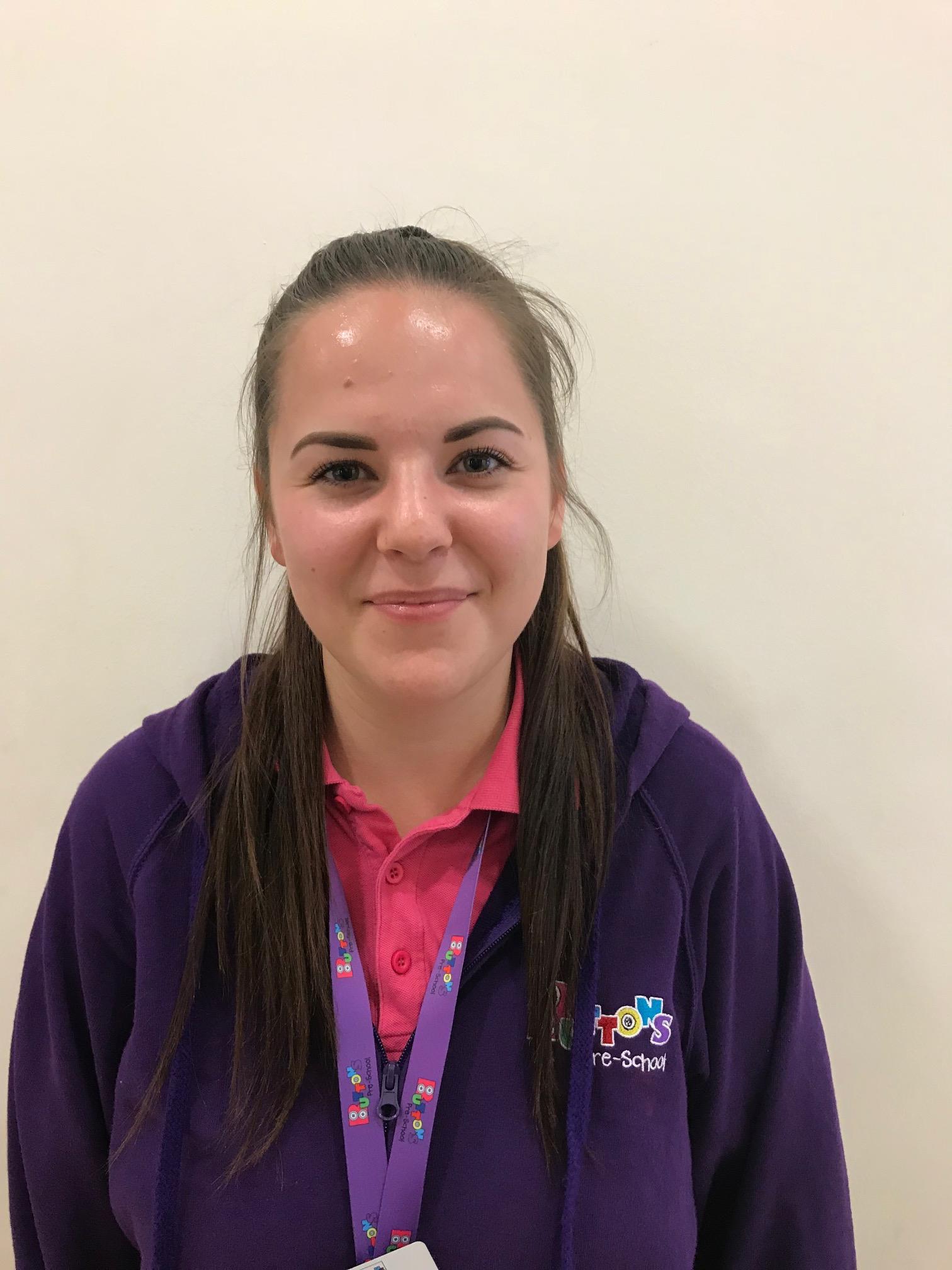 Jade -
Hi, my name is Jade. I have been working in childcare for 2 years.
I am Level 3 qualified, I really enjoy working with children as everyday is exciting!
I love watching the children grow and supporting them with their learning outcomes.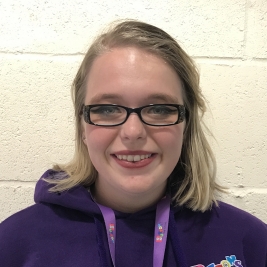 Chloe -
Hi I'm Chloe and I am a level 3 practitioner. During my free time I am training to become a professional commercial Jazz dancer. I am also working as a manager called Mermaid at Brownies.
In the future I would like to complete my level 4 and become SENCo trained.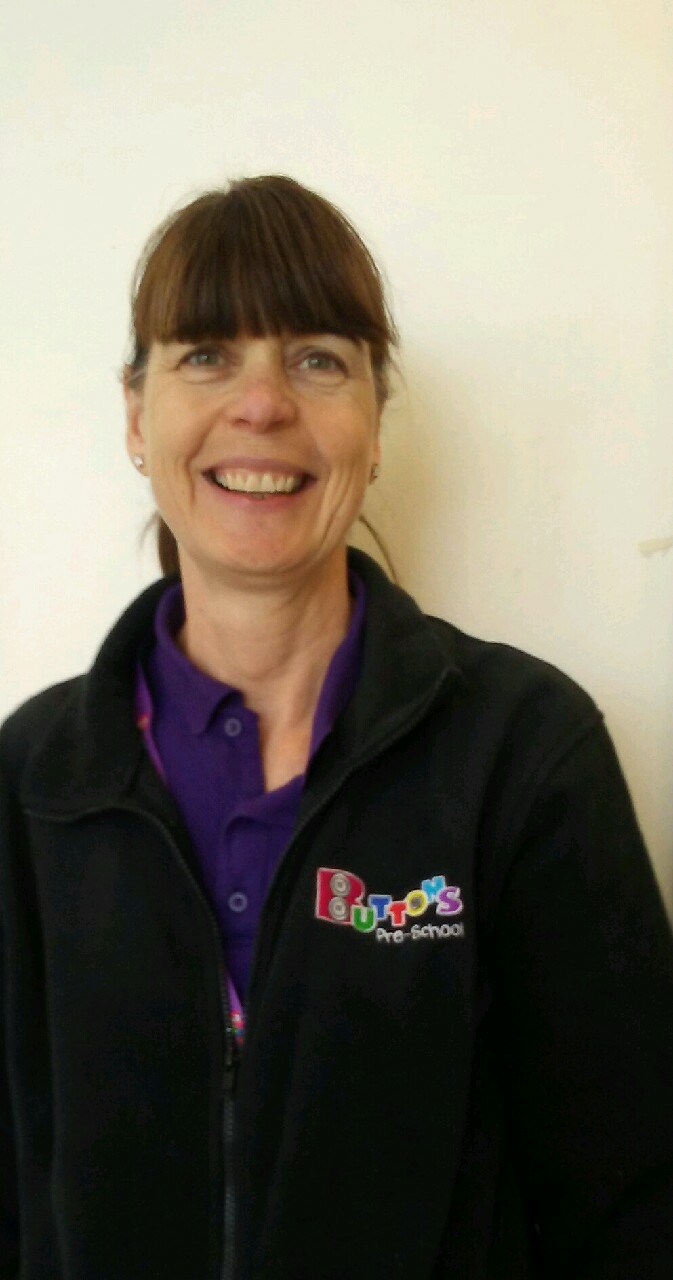 Deborah -
Hello I am Deb, I am happy to have joined Buttons and am looking forward to helping the children to learn and develop during their time at Preschool.
I have a Level 3 NVQ and have worked in Preschool for 15 years.
I have a grown up son and daughter, I enjoy walks with my family, baking and spending time in the garden.
View our recent OFSTED inspection report here;