Brooklands - "OUTSTANDING"
---
Our Brooklands setting offers wraparound care for both registered Buttons children and those attending the neighbouring school, this is available as a breakfast club, after-school club or both, breakfast club starts from 7:45am and after-school club is available until 4:00 pm which wraparounds our usual 9:00-3:00 hours.
---
For any enquiries or to book a tour please contact us at;
brooklands@buttonspreschools.co.uk
Or alternatively ring us on;
07398 122867
Facebook Page: Buttons Preschool at Brooklands
---
Buttons Brooklands
Brooklands Pavilion
Countess Way
MK10 7HN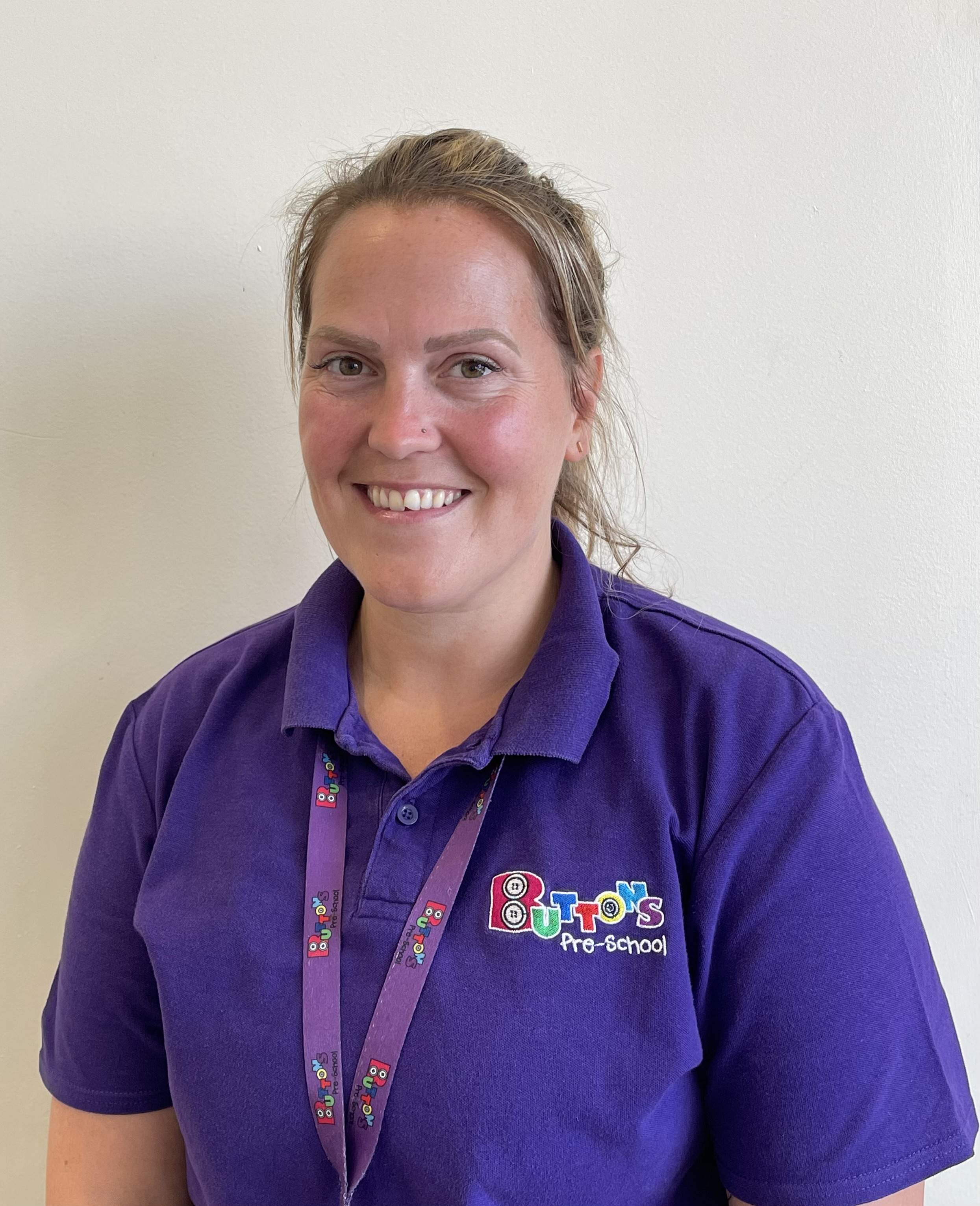 Holly - Manager / Designated Safeguarding Lead
My name is Holly, I am 36 years old and I have worked in childcare for 19 years, I started as a practitioner and worked my way up to management.
I love spending time with children, getting to know their personalities and listening to the funny things they say.
I love spending time with my friends, family and particularly my three nephews.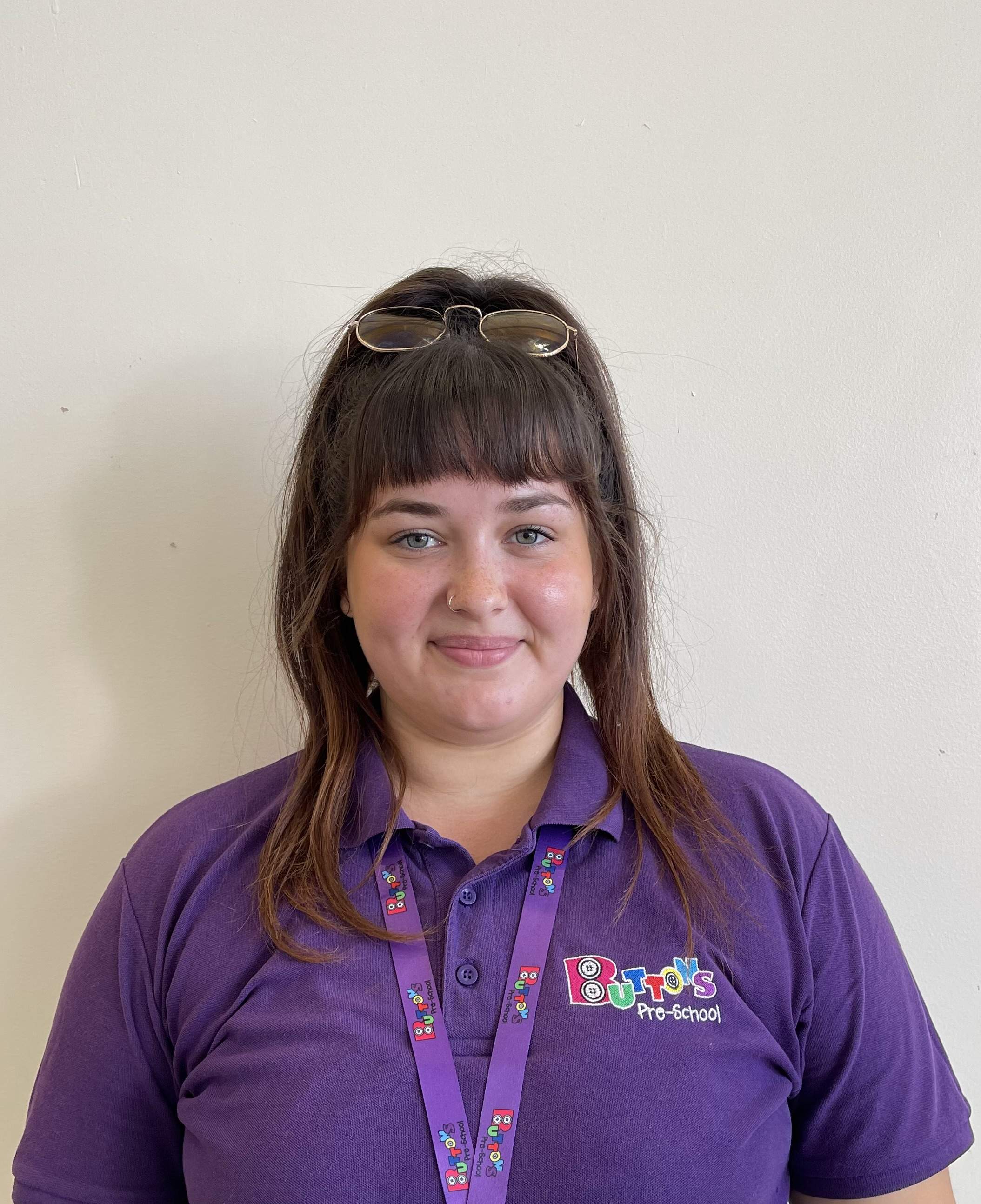 Chloe - Deputy Manager
My name is Chloe. I started with Buttons after it had only been open for 2 years. I love working with children and their families to help them grow and develop throughout the first few most important years of their lives.
I have a Level 3 in childcare, as well as a Level 2 in Understanding Autism. I have worked with many children with all needs and abilities and love to apart of their journey and finding new ways to help them thrive.
I have my own little girl who has recently left Buttons to go to big school, and I wouldn't of sent her anywhere else. Outside of work I enjoy family days out with her, going to the gym and catching up with friends and family.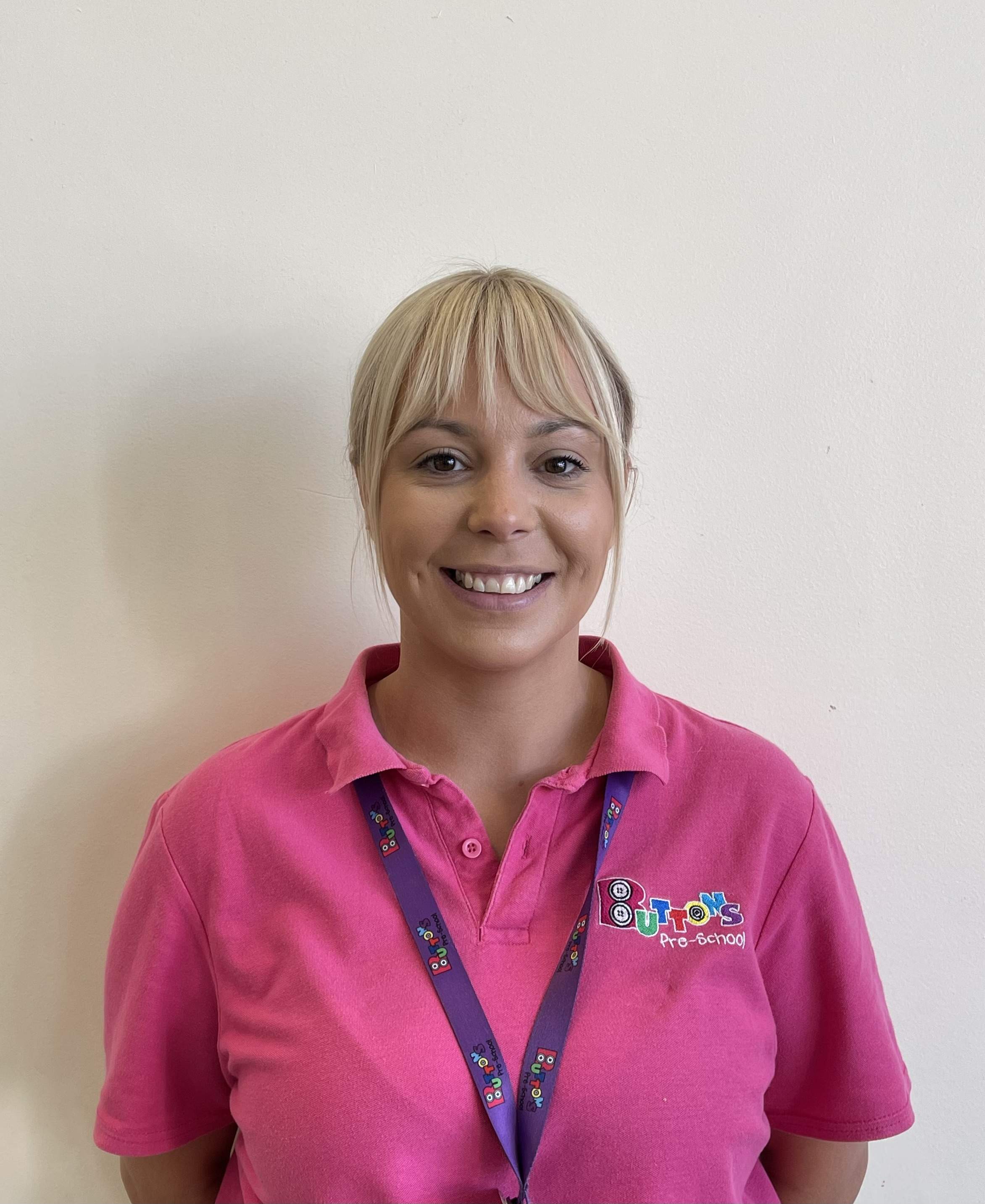 Kellyann - Practitioner / SENCO
Hello my name is Kellyann, I am an NVQ Level 2 in childcare, I have worked in a nursery and as a nanny, I have been in childcare for 9 years, I enjoy supporting the children and watching them grow.
I have a 4 year old boy and a dog, I love spending time with family and friends and being spontaneous. My favourite thing is being a Mother.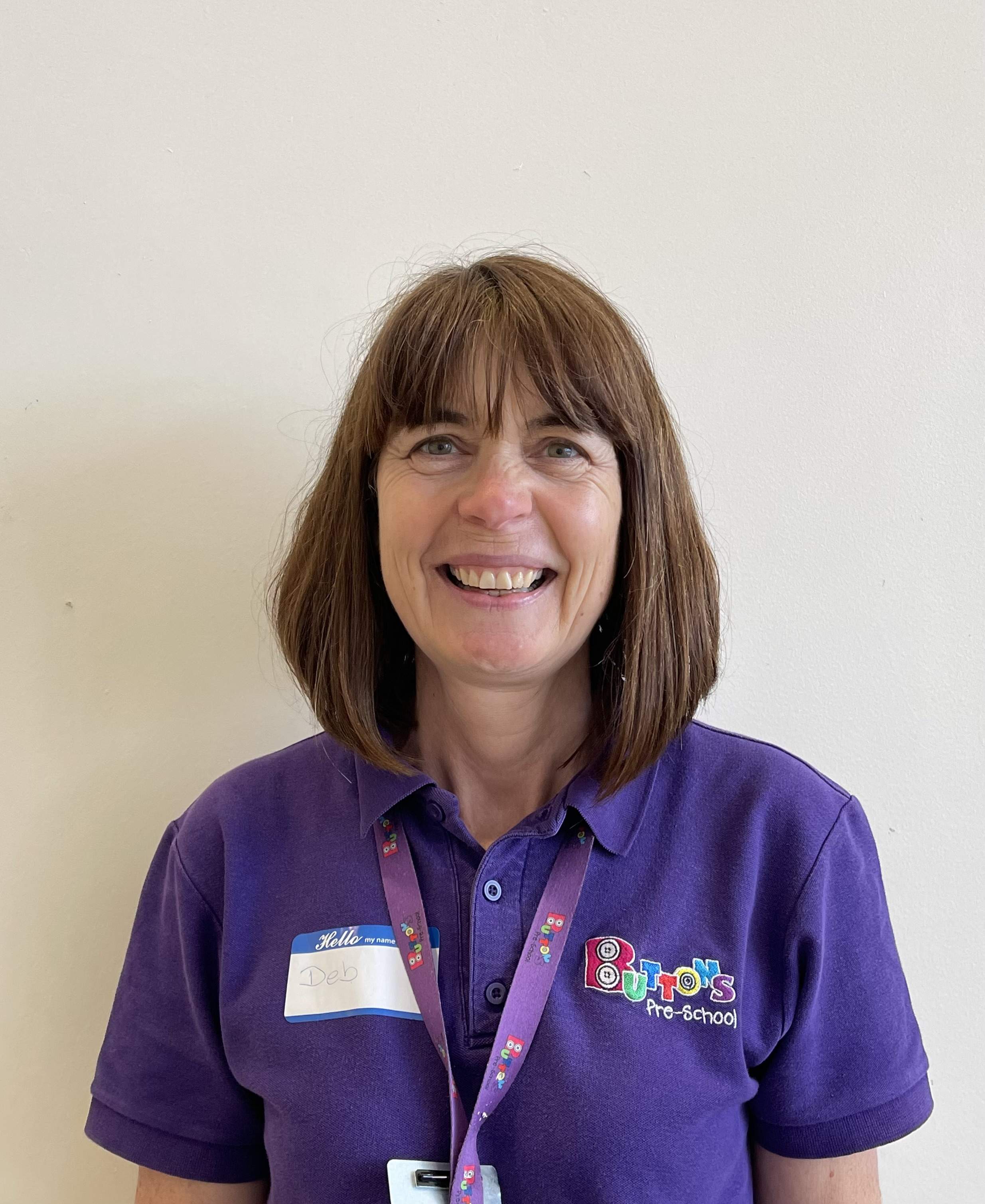 Deborah - Practitioner
Hello I am Deb, I am happy to have joined Buttons and am looking forward to helping the children to learn and develop during their time at Preschool.
I have a Level 3 NVQ and have worked in Preschool for 15 years.
I have a grown up son and daughter, I enjoy walks with my family, baking and spending time in the garden.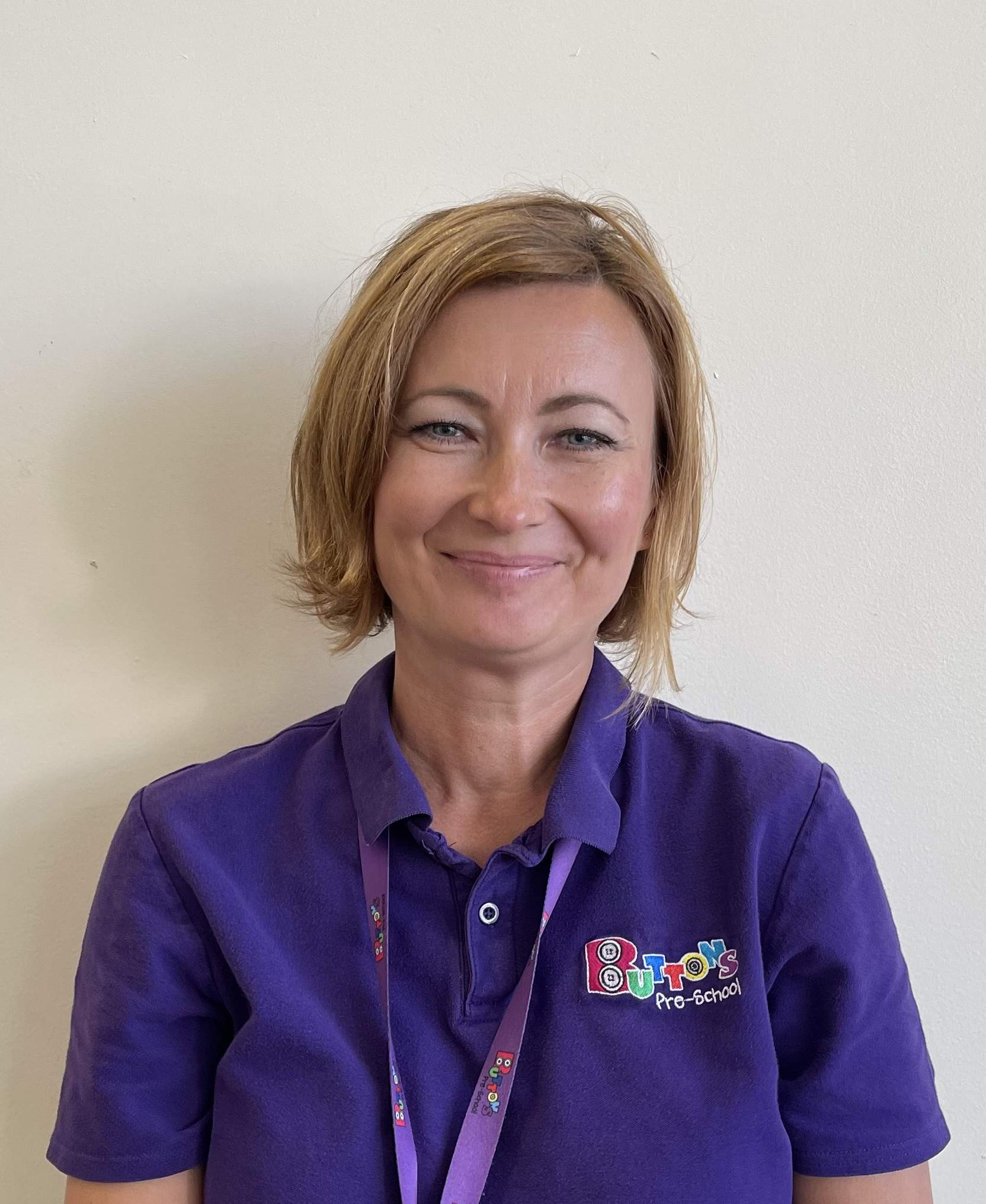 Justyna - Practitioner
My name is Justyna, I have worked in childcare for several years.
I joined Buttons a year ago and have just qualified in Level 3 Early Years. In my free time I love travelling and spending time with my two daughters.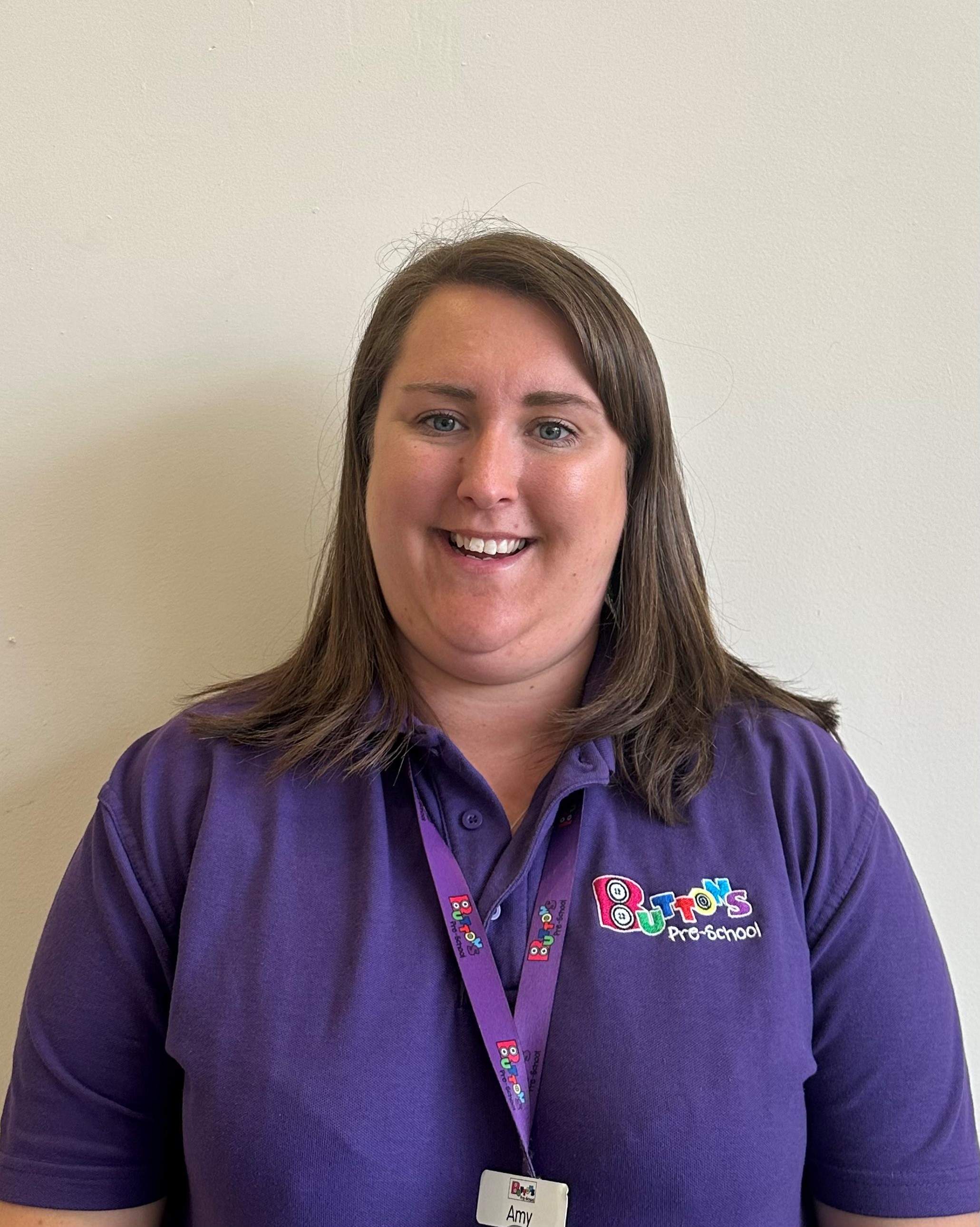 Amy - Practitioner
Hi, I'm Amy, I a Level 3 qualified and I love to spend time with my family and friends, as well as finding new parks to explore with my little ones. I love my job, as I like to see the difference we can make to children's lives and getting them ready for school.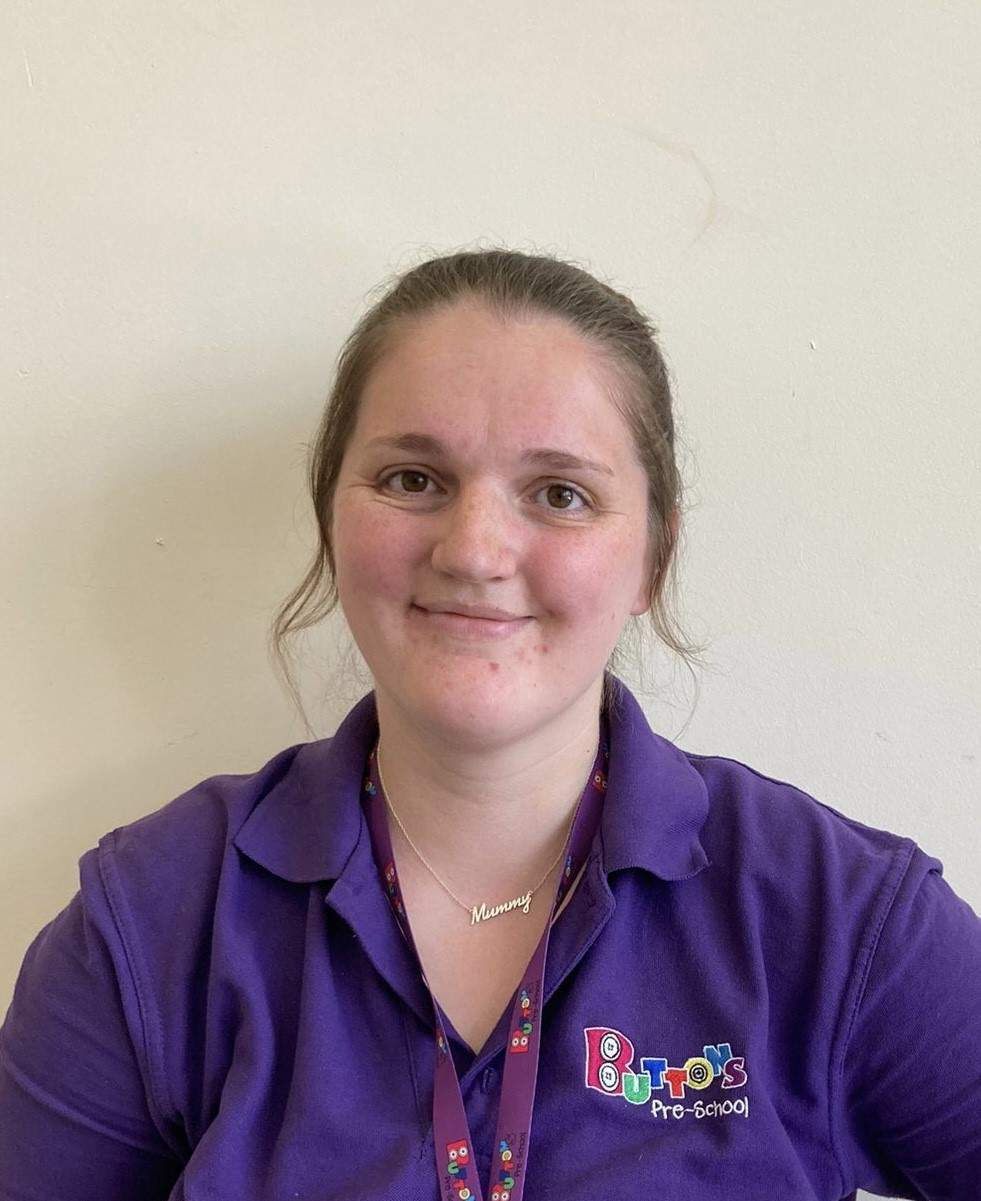 Victoria - Practitioner
Hi, I'm Vicky. I am Level 3 qualified and have lots of experience in Early Years.
I have two children who love to take on adventures with me and create lots of memories. I love to help teach them new skills and love to hear the funny things they say every day, no day is the same!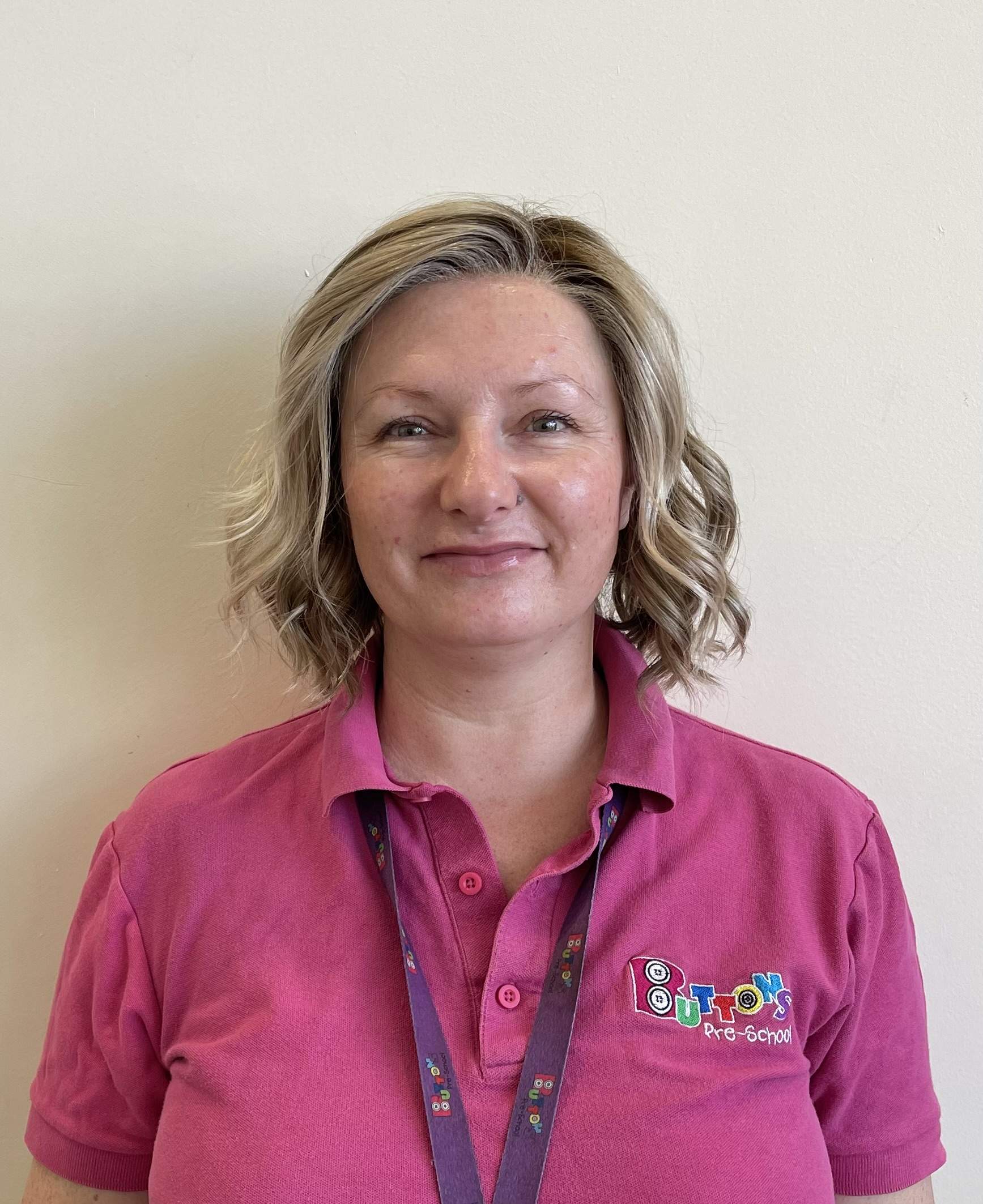 Johanna - Practitioner / 2 Year Lead
Hi, my name is Johanna, I have been working as a Level 3 practitioner for 3 years.
I love working with children, every day is different and extremely rewarding.
I have two children of my own, a boy and a girl.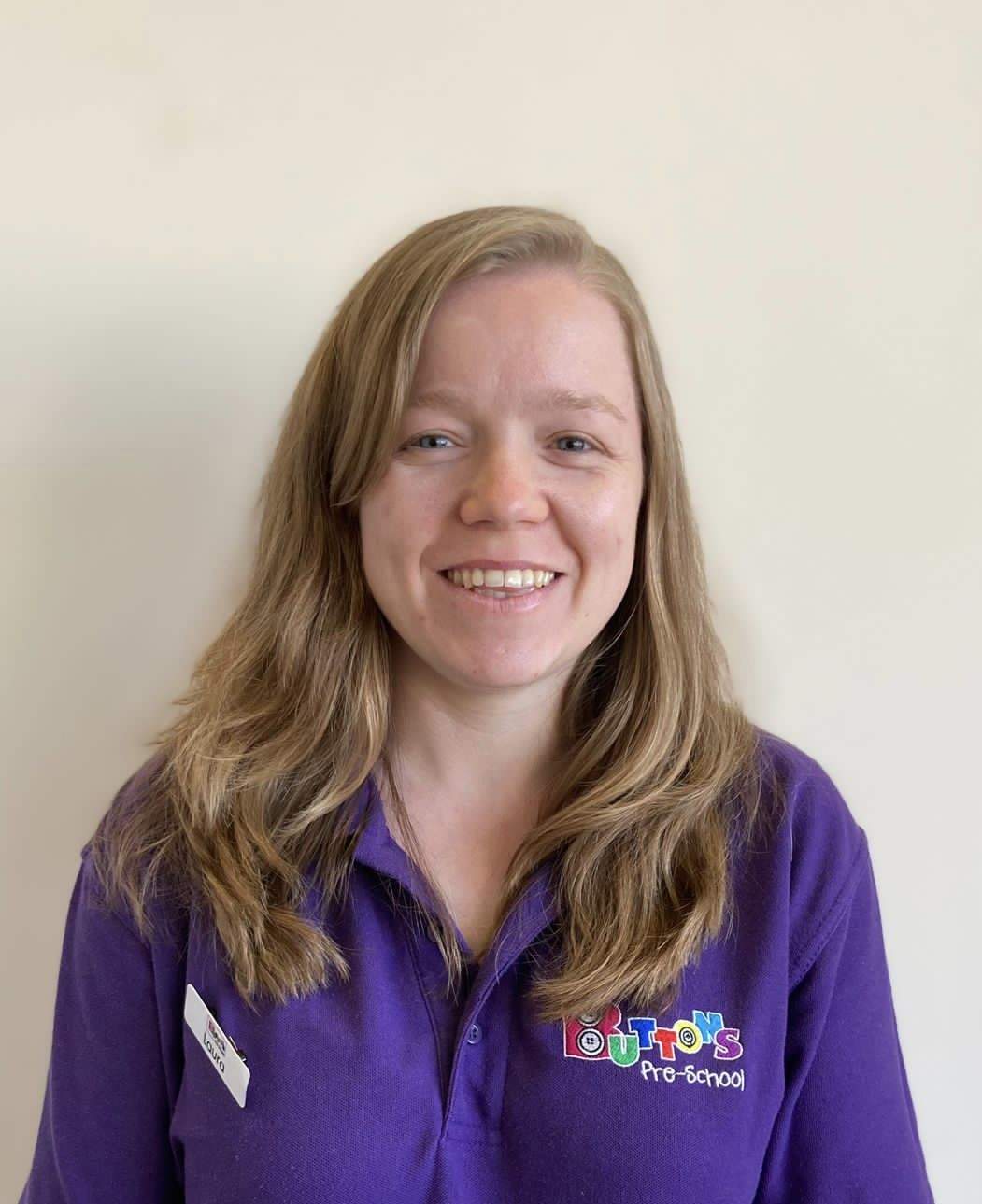 Laura - Trainee Practitioner
Hi, I'm Laura. I have almost completed my Level 3 qualification in Early Years, which will be a great achievement!
I have two children, who I love to spend time exploring Milton Keynes with. I also enjoy walking, reading and cooking.
---
View our recent OFSTED inspection report here;
---