---
Our Giffard Park setting is an acquisition to the Buttons portfolio, formally known as Giffard Park pre-School, Buttons acquired the setting from the previous Management Committee following a period of uncertainty.
The pre-school hours are: Tuesday - Friday 9.00 am - 12.00 pm, 12.00 pm - 15.00 pm or 9.00 am - 15.00 pm, we also offer breakfast club from 8.30 am daily.
For any inquiries or to book a tour please contact us at:
giffard@buttonspreschools.co.uk
Or alternatively ring us on:
07580 497916
Facebook Page: Buttons at Giffard Park Preschool
---
Buttons Giffard Park
Giffard Park Community Centre
Broadway Avenue
Giffard Park
Milton Keynes
MK14 5PY
.
To view our latest Ofsted report please click the link below;
Hayley - Designated Safeguarding Lead
I am the Manager at Giffard park
I hold an NVQ Level 5 in Early Childhood Studies, I have worked in various childcare settings, but Pre- School is my favourite.
My biggest role was becoming a mummy of twins in 2010. I like to spend time with my family and friends.
I'm Danielle - Deputy Manager & Sen Lead.
I have experience in a diverse range of Early Years Settings, working with children 0-8 years. I am level 6 qualified having just completed my degree: BA Hons in Early Childhood Studies.
I have a passion for working with young children and hope to act as a role model. I find it extremely rewarding supporting their development, watching them achieve and making a difference to their little lives.
Lynn -
I have worked in a children's environment since 2009 and have a level 2 qualification.
I enjoy spending time with my two daughters and family.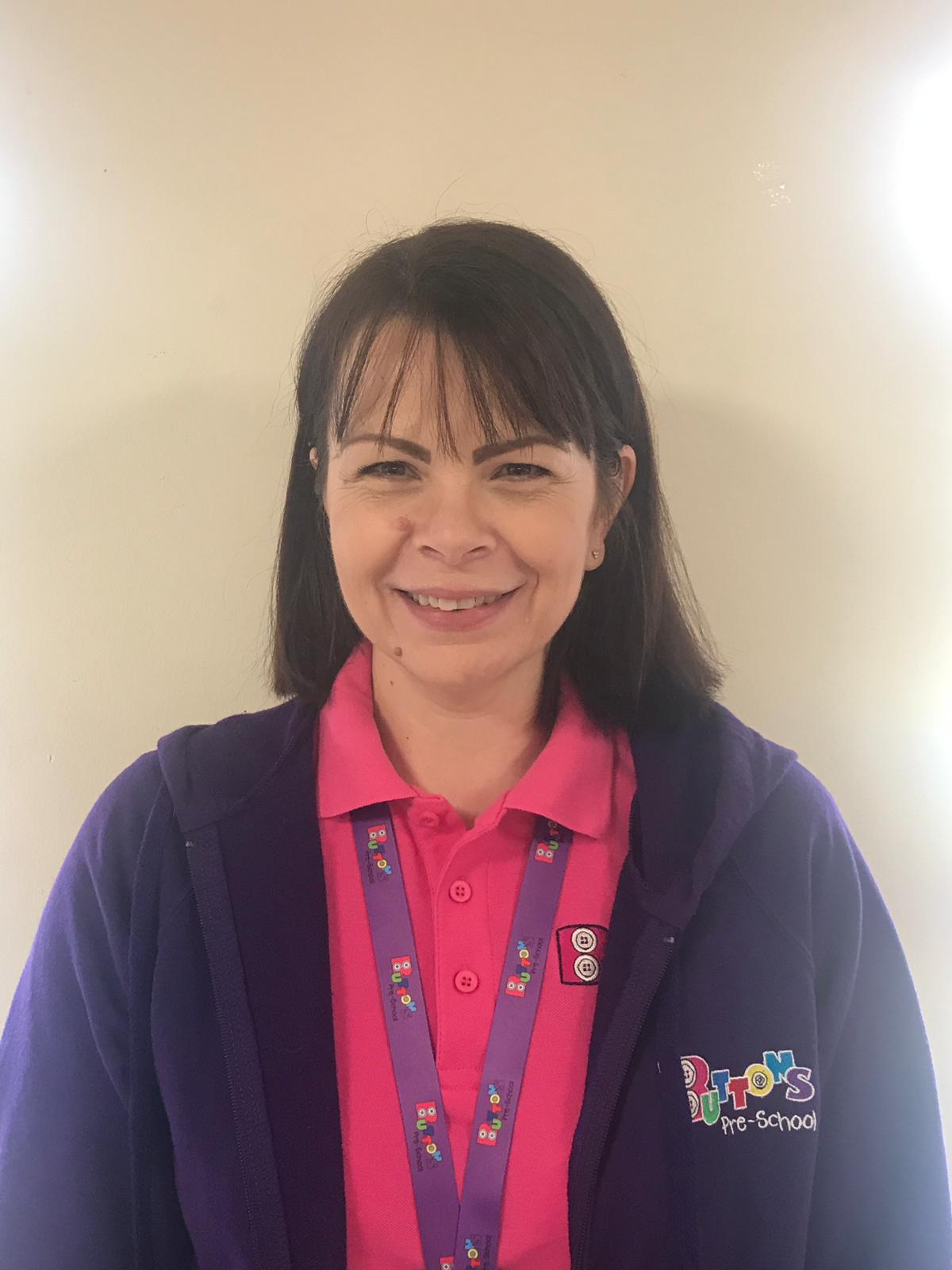 My name is Sonya, i have worked in childcare for the past six years and hold a level 3 qualification.
I have two daughters and I enjoy spending time with them.
I find working with preschool aged children very rewarding and like to watch the children learn and grow through play.
Nicoleta -
I am a Level 3 childcare practitioner, I have been working in childcare for over 7 years, I have recently moved to Milton Keynes, I enjoy doing voluntary work on the weekends.
I am looking forward to getting to know the area with my two children.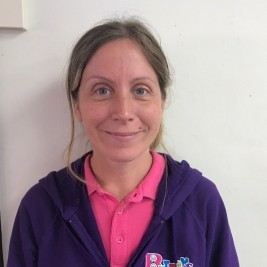 Wendy
I have been working in childcare for the past 13 years with the majority of this time spent with 3 to 5 year olds. Preschool is my favourite age group. I am a level 6 Early Years Practitioner. I pursued a career in early childcare because I believe that it is such an amazing age group to work with and feel that you can make a great difference in a child's life.
I have two wonderful children who are 4 and 2 and enjoy spending time with my family.