Great Linford - "OUTSTANDING"
---
We are based in the Memorial Hall in Great Linford, we are open Monday through Friday 8:00 - 3.15
---
For any Enquiries or to book a tour please contact us at;
greatlinford@buttonspreschools.co.uk
Or alternatively ring us on;
07583447751
You can also find us on facebook: Buttons Preschool at Great Linford
---
Buttons Great Linford
Marsh Drive
Milton Keynes
MK14 5AX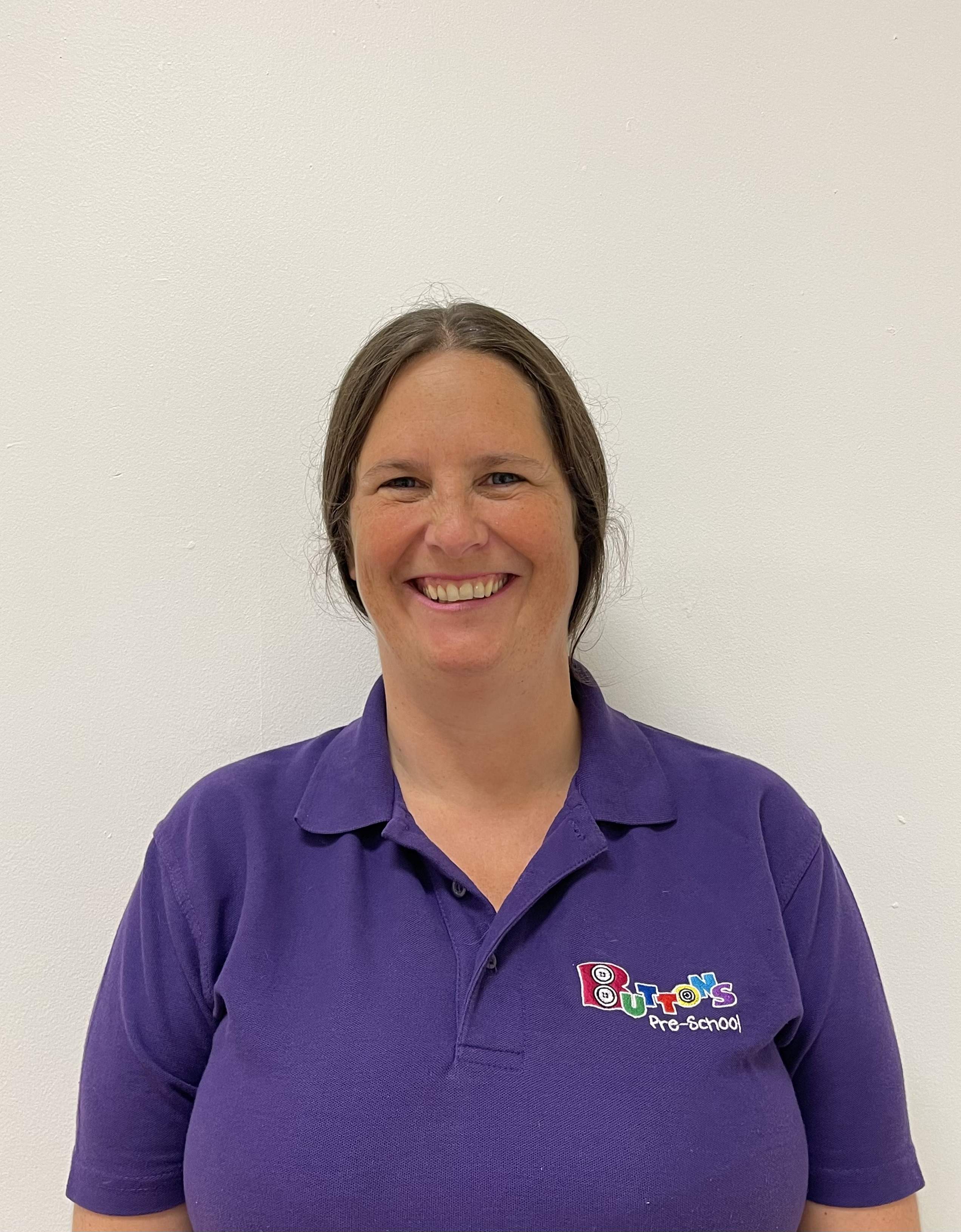 Jo - Manager /Safeguarding Lead
I joined Buttons in 2012 and have fulfilled many roles including Manager, Deputy and Operational Support, my passion for children has led me back to the job I love the most that of setting Manager.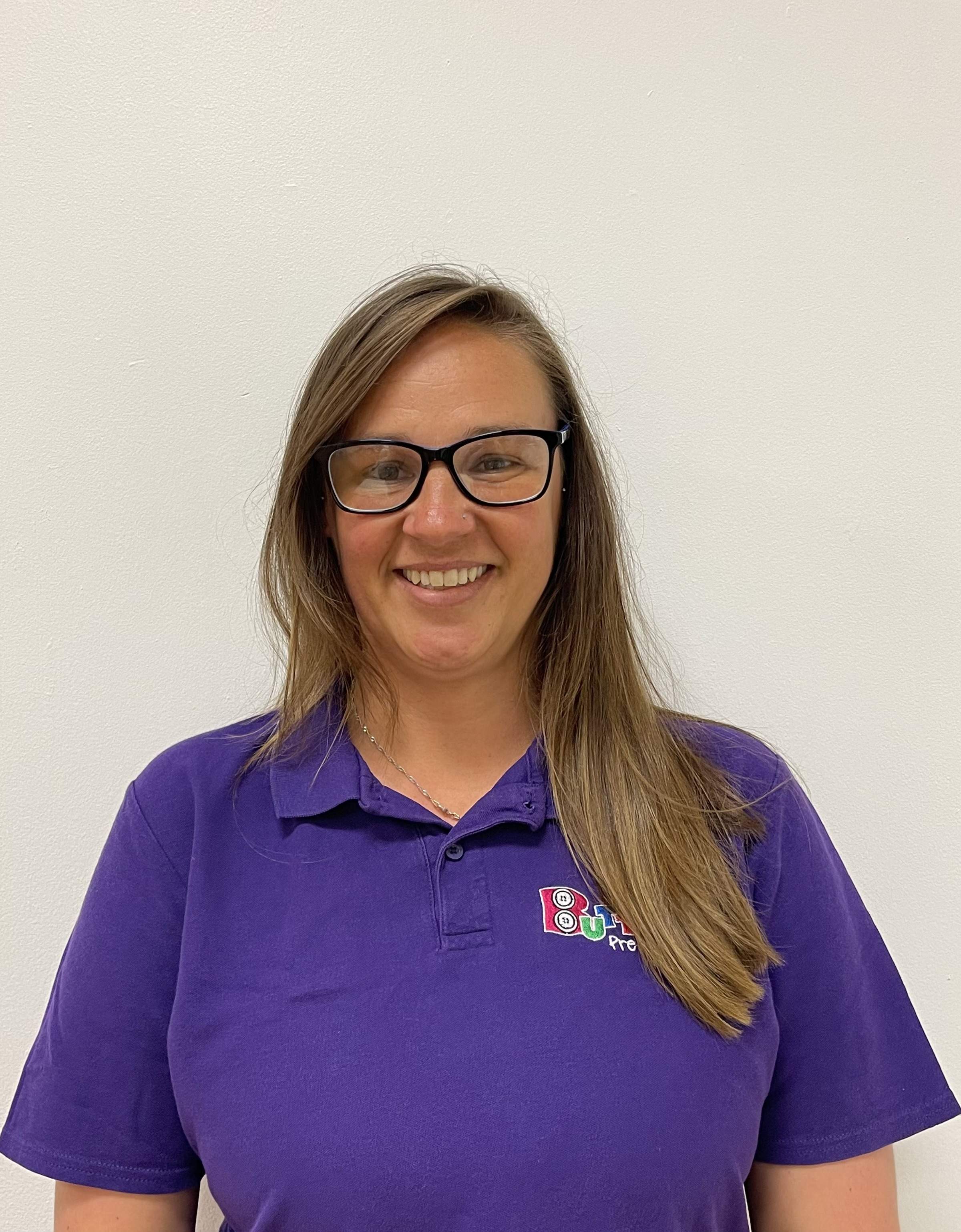 Lauri - Deputy Manager / 2 Year Lead
Hi My name is Lauri-Claire Ireland. I am from South Africa and I own my own nursery in South Africa. I have been in childcare for 16 years and I love what I do. My favourite sport is Rugby and I am a proud Springbok Supporter.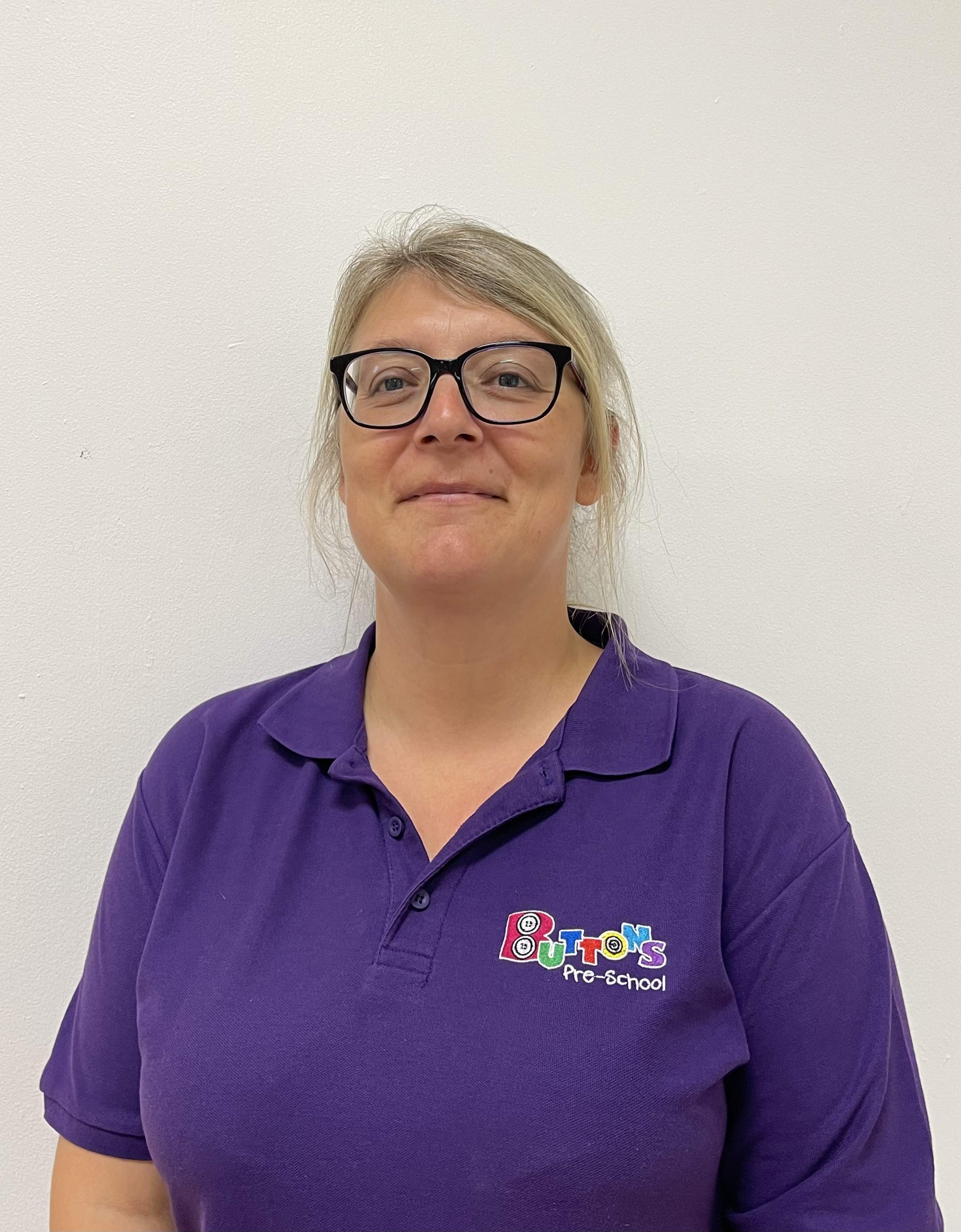 Laura - Practitioner / SENCO
Hi my name is Laura, I am a qualified Level 3 childcare practitioner that has been working in childcare for 7 years. I really enjoy being able to sing and lead group times. My new nickname since joining Buttons is the human dukebox! As I'm always singing new songs to the children.
I am a mum to 2 wonderful children and a fluffy dog!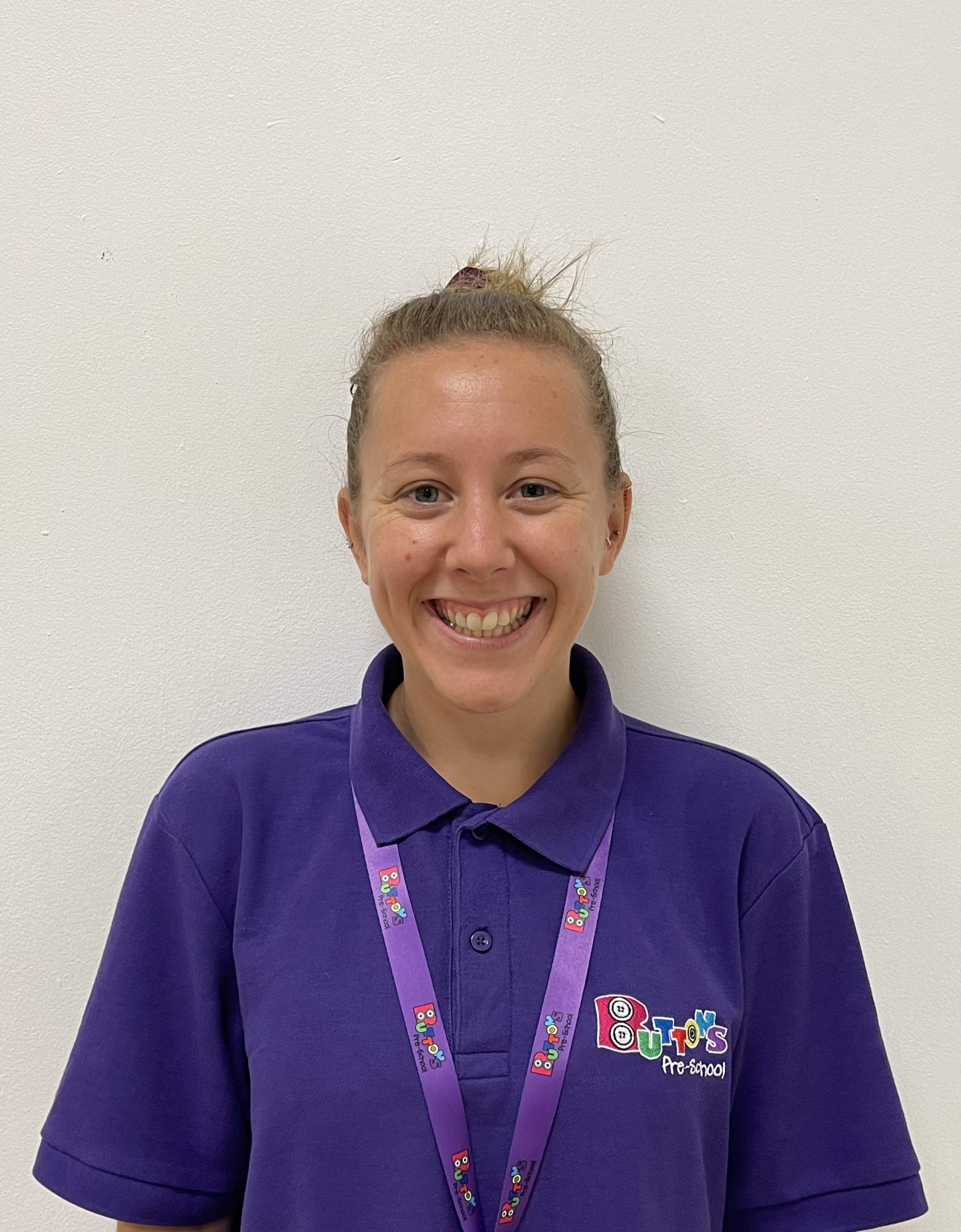 Lily - Senior Practitioner
Hi I'm Lily and I've been working in childcare for 8 years. I have worked with children aged 0-11 years and I enjoy every minute.
During this time I have qualified at Level 5 and gained my BTEC forest school leader qualification.
Orsolya - Practitioner
Hi, my name is Orsolya. I am Level 2 qualified and I have recently joined Buttons. I became a practitioner because I enjoy engaging with children in their play and supporting them to learn and develop.
I have a daughter who used to be a little Button herself and I just loved it here. I like spending my free time with my family and friends.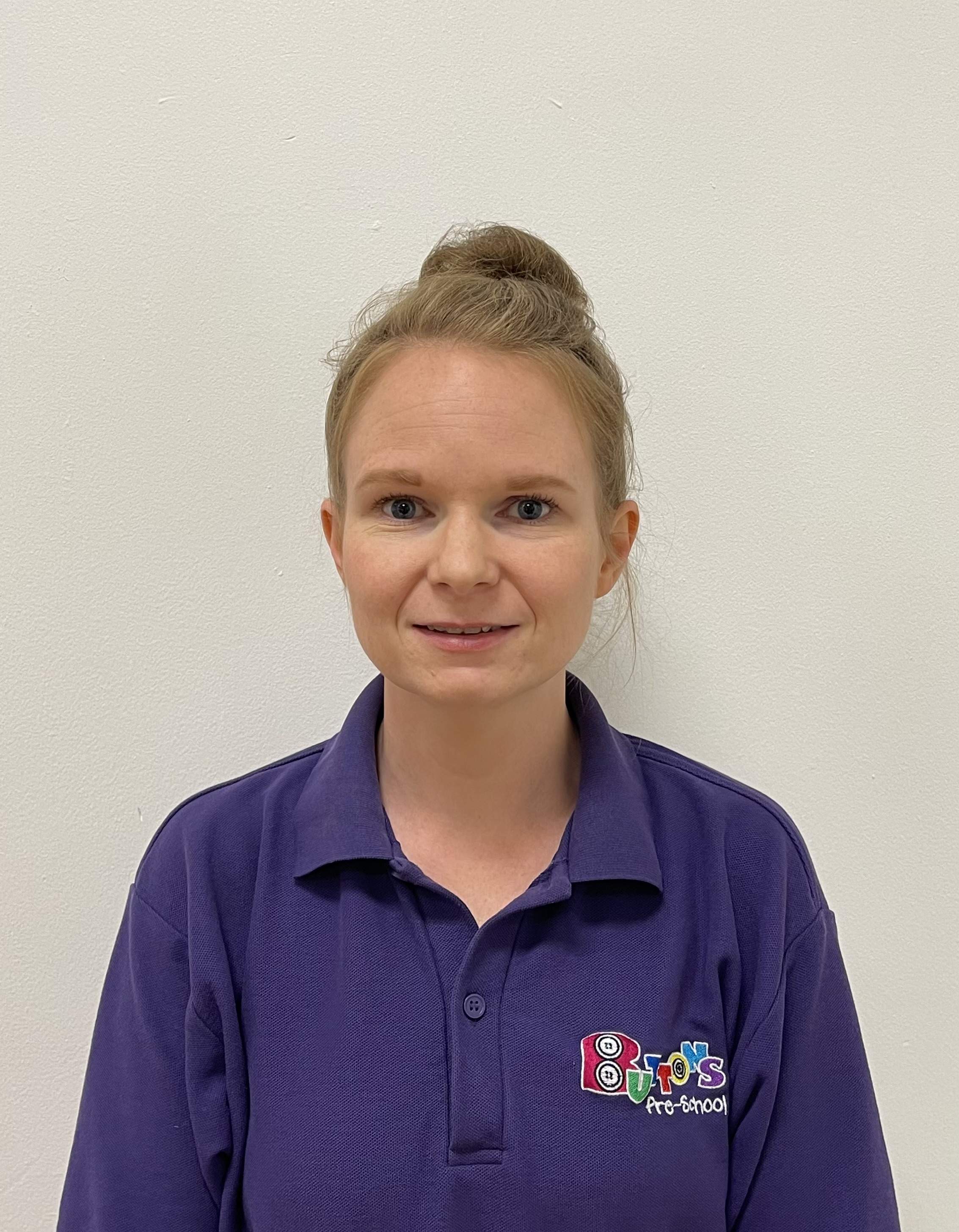 Amanda - Practitioner
Hi I'm Amanda and I am Level 2 qualified in childcare and currently studying my Level 3. I am very passionate about early years education and helping every child thrive.
I am a mummy and my son loves hearing about my day and what I have been up to with the Buttons children.
---
To view our latest Ofsted report please click the link below;
---