---
This is a pack away provision based in the Newton Leys Pavillion, our opening times are as follows;
Mon - Friday - 8:30 - 3.00
For any enquiries or to book a tour please contact us at;
newtonleys@buttonspreschools.co.uk
Or alternatively ring us on;
07580497785
Facebook Page: Buttons Preschool at Newton Leys
---
Buttons Newton Leys
Newton Leys Pavilion
Furzey Way
Milton Keynes
MK3 5SP
---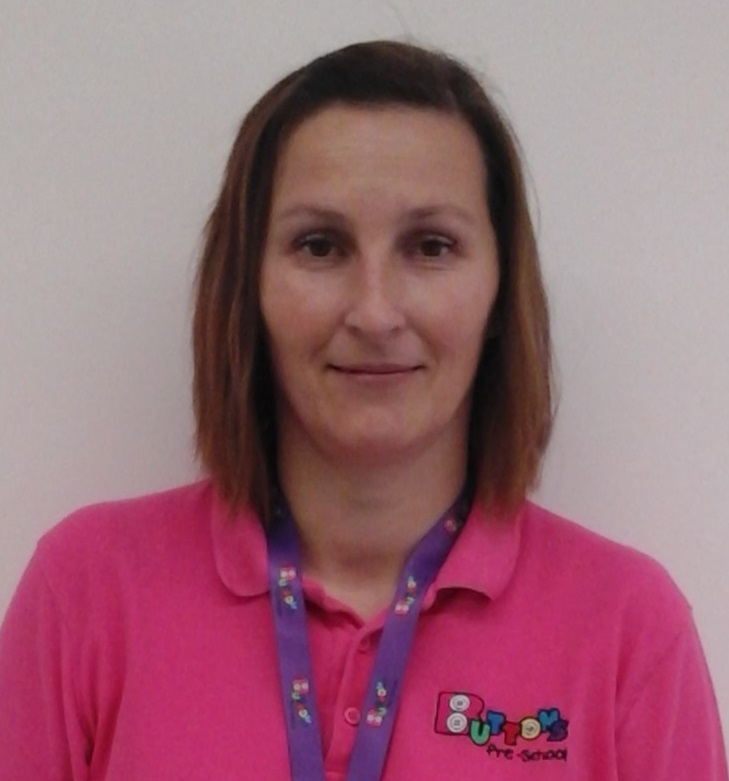 Donna - Manager & Designated Safeguarding Lead
I have worked within childcare for 15 years at different levels and currently hold a Level 5 NVQ in Childcare Learning and Development, I enjoy working with children and watching them grow and develop, being a mum of 3 boys, my eldest being 16 and my youngest being 5 I continue my experience within my home life too.
Agnieszka - Deputy Manager
My name is Agnieszka, a mum of a 7 year old girl and I have been working with children for the last 14 years, I am level 4 qualified. I enjoy working with children and watching them grow and development.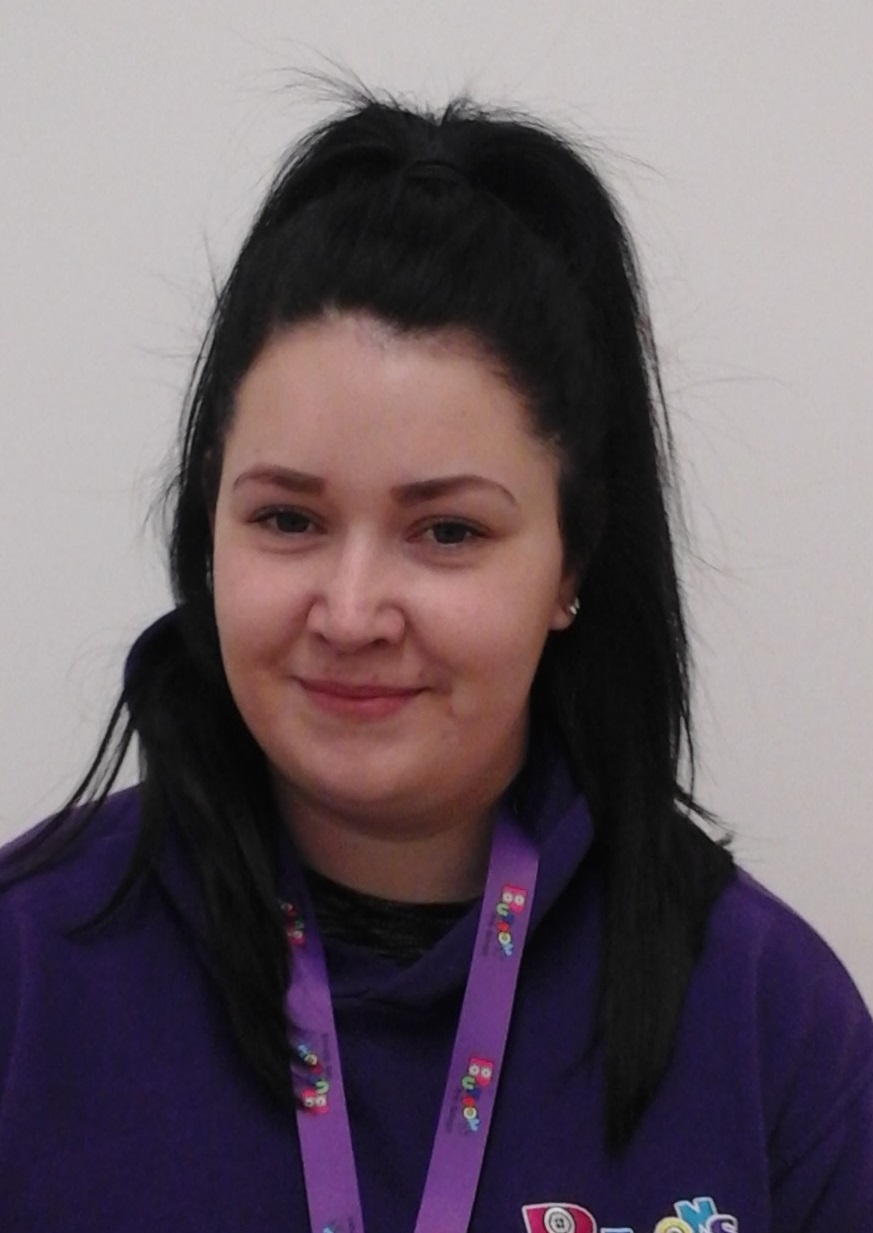 Gemma – Sen Lead
I am a Level 3 childcare Practitioner. I love working with children with different abilities and personality's and I'm looking forward to watching them all learn and grow. I am also a mum of two children.
Mags-
I'm Mags, I restarted my childcare career after taking a break to start a family, completeing my Level 3 in early years in mid 2017.
I love working with children and helping them to get the best start in life.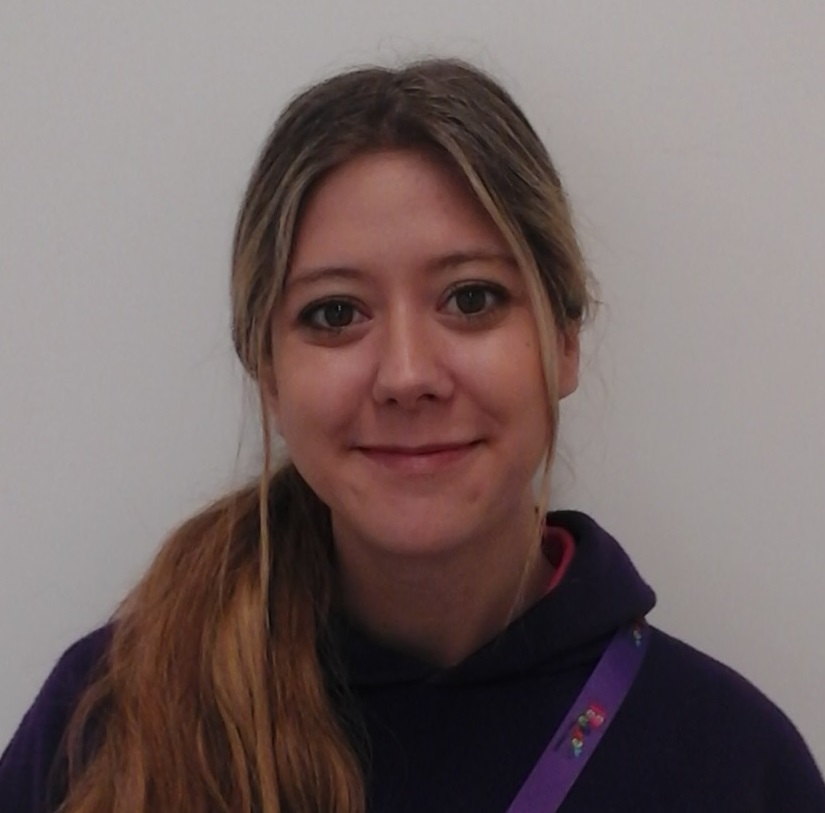 Danielle - Currently on Maternity Leave
I have worked within childcare for over 10 years in many different roles with many different ages including working with Disney, I have and always will have a strong passion for learning and developing within childcare. I have completed my level 3 and with this knowledge I have gained more confidence within my role.
Joy
My name is Joy and I'm returning to childcare after working for the NHS for several years and staying at home with my two children. I am level two qualified and will soon be studying towards my level three. I enjoy role play and creative play with the children.
Charlotte -
Hi, I'm Charlotte! I have recently completed my BA (Hons) in Education Studies and couldn't wait to put my learning into practice and join Buttons Newton Leys lovely setting. The children are the perfect age for me to teach and work with.
I am looking forward to helping our children grow and develop, within such a wonderful team!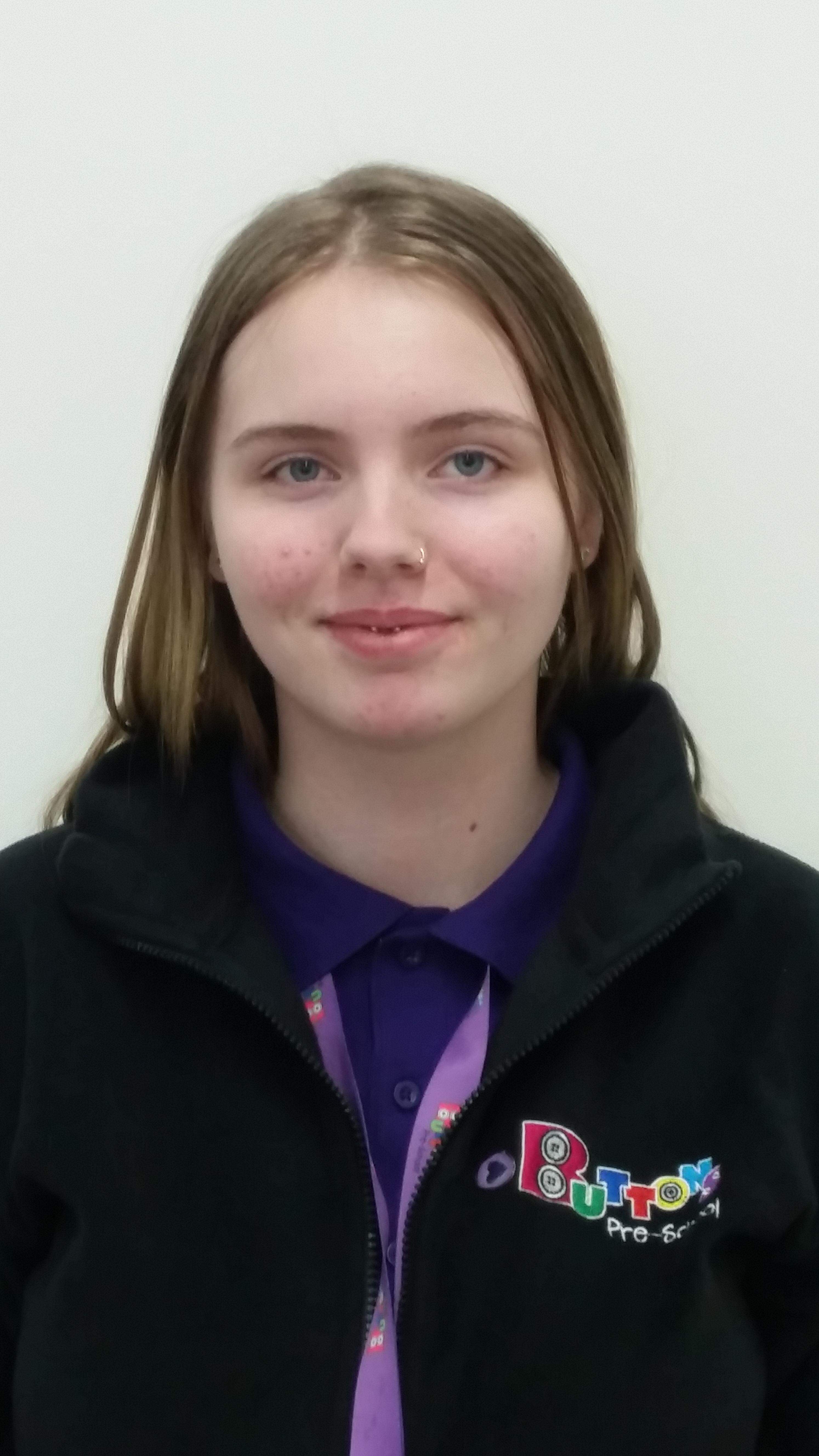 Analei -
I've joined Buttons as an Apprentice, I have recently started my NVQ level 3 and am excited to learn new things and use what I already know. I wanted to be in childcare because I love creating fun and interactive activities for the children and knowing I am helping them to grow academically is great.
Buttons Pre-School are an important and reliable service partner for our Care Homes, who help us keep them running efficiently and smoothly – David Hicks, Estate Director