Stacey Bushes - "OUTSTANDING"
---
This is a pack away provision based in The Meeting Place, Stacey Bushes, our opening times are as follows;
Mon - Friday - 8:30 - 3.00
---
For any enquiries or to book a tour please contact us at;
staceybushes@buttonspreschools.co.uk
Or alternatively ring us on;
07939 694781
Facebook Page: Buttons Preschools Stacey Bushes
---
Buttons Stacey Bushes
Stacey Bushes Meeting Place
Briar Hill
Milton Keynes
MK12 6HX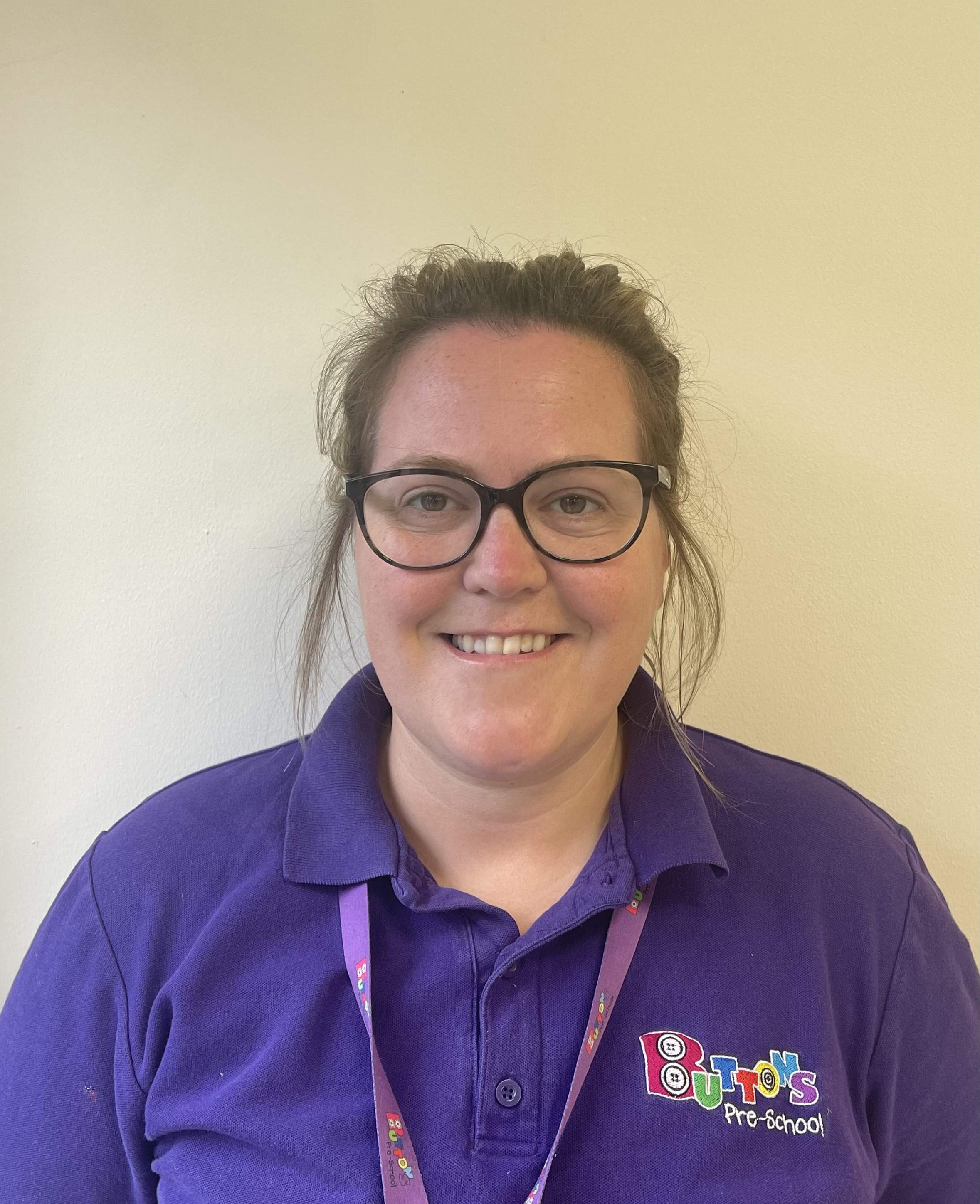 Emma - Manager / Designated Safeguarding Lead
I have worked in childcare for 17 years now and have experience in all age groups 0-5. I had a son who attended a Button's preschool previously and he loves it.
I really enjoy developing teams and ensuring the best outcomes for the children and staff. I also have a Level 3 qualification in forest school which I very much enjoy.
Shanna - Senior Practitioner
Hi, my name is Shanna. I am new to Buttons but have been working in Childcare for over 15 years. I love being a part of this important time in children's learning and development before they go off into the big wide world.
I have two daughters in primary school as well as a dog, Bella and cat, Bluey. We love going on nature walks, trips to the zoo and movie nights in with a hot chocolate.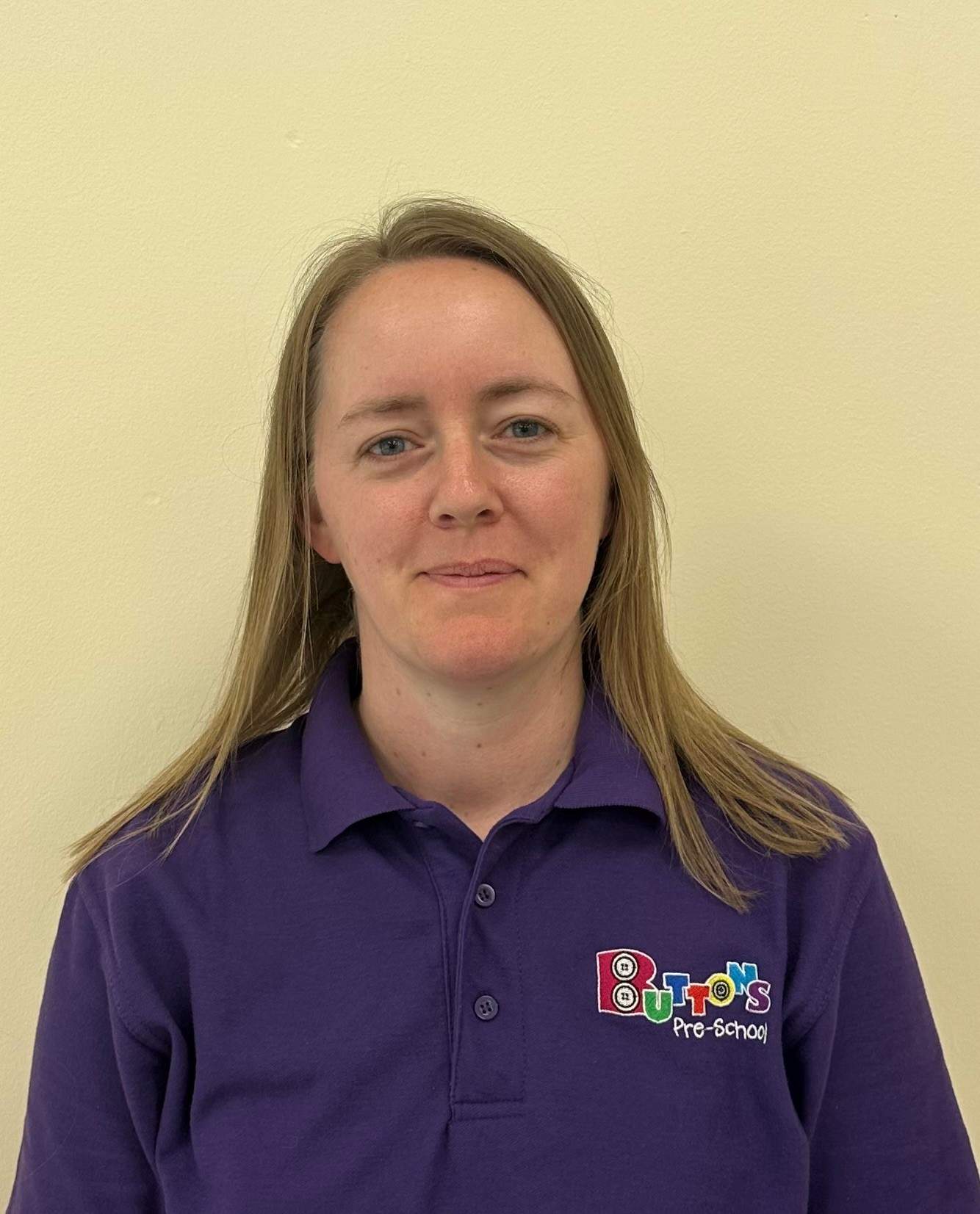 Stefanie - Trainee Practitioner
Hi, I'm Steff. I have been in Childcare for 1 year but have always worked with children in previous jobs. I started working in Early Years education after having my daughter and I realised that was my passion.
I enjoy anything sport related and arts, so the garden and art table is where I am happiest.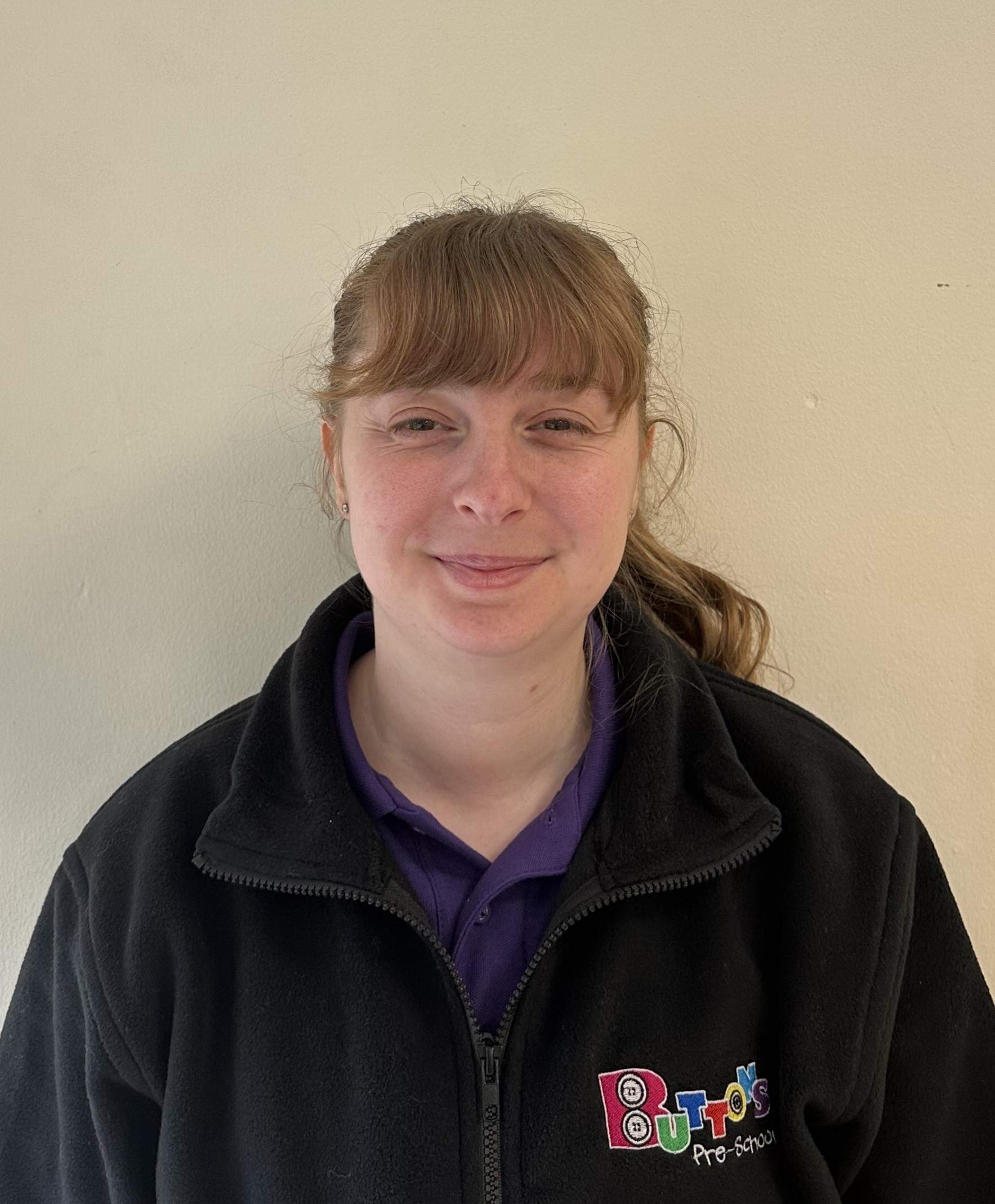 Jessica - Deputy Manager / SEN Lead
Hi my name is Jess. I live with my nan and my partner. We love our animals and have a dog called Maisie and a hamster called Patch. I enjoy spending time with my family and friends.
My favourite nursery rhyme is Wind the Bobbin up and I am a big Disney fan.
Esther - Practitioner
!Hola!
My name is Esther, I am a qualified nursery teacher from 1996 in Spain. I have been working with children in different settings since then.
I also have worked with schools helping them to improve their grounds for nature.
I have a 9 year old daughter and live in Buckingham.
I am happy to have joined the Buttons team and bring all my experience and knowledge to help the children to learn and thrive through playing.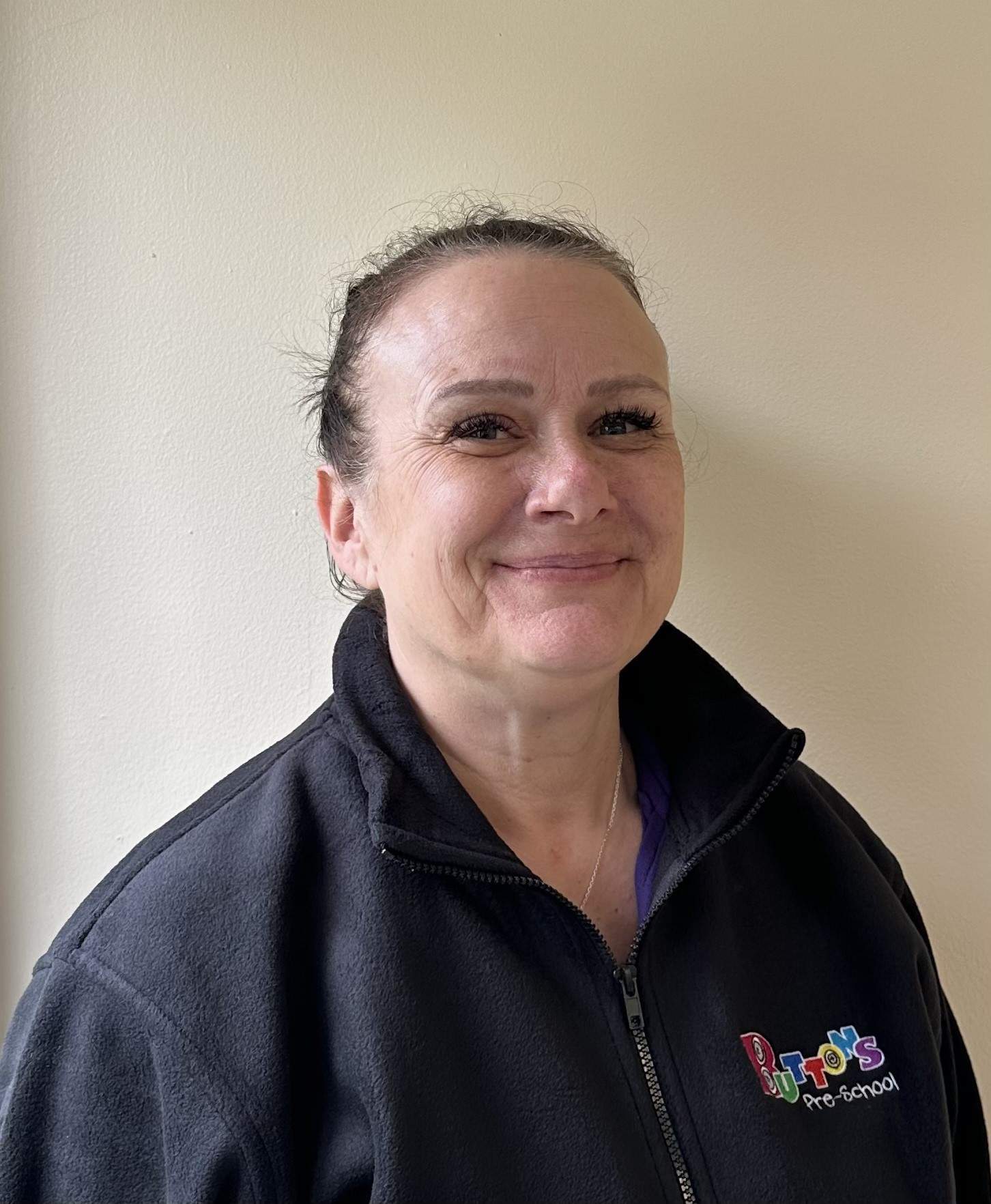 Justine - Practitioner & 2 Year Lead
Hello, my name is Justine. I have been in Childcare 11 years. I have 2 daughters at secondary school. As a family we enjoy swimming and being outdoors.
I love working in Childcare, watching children develop and gain new skills.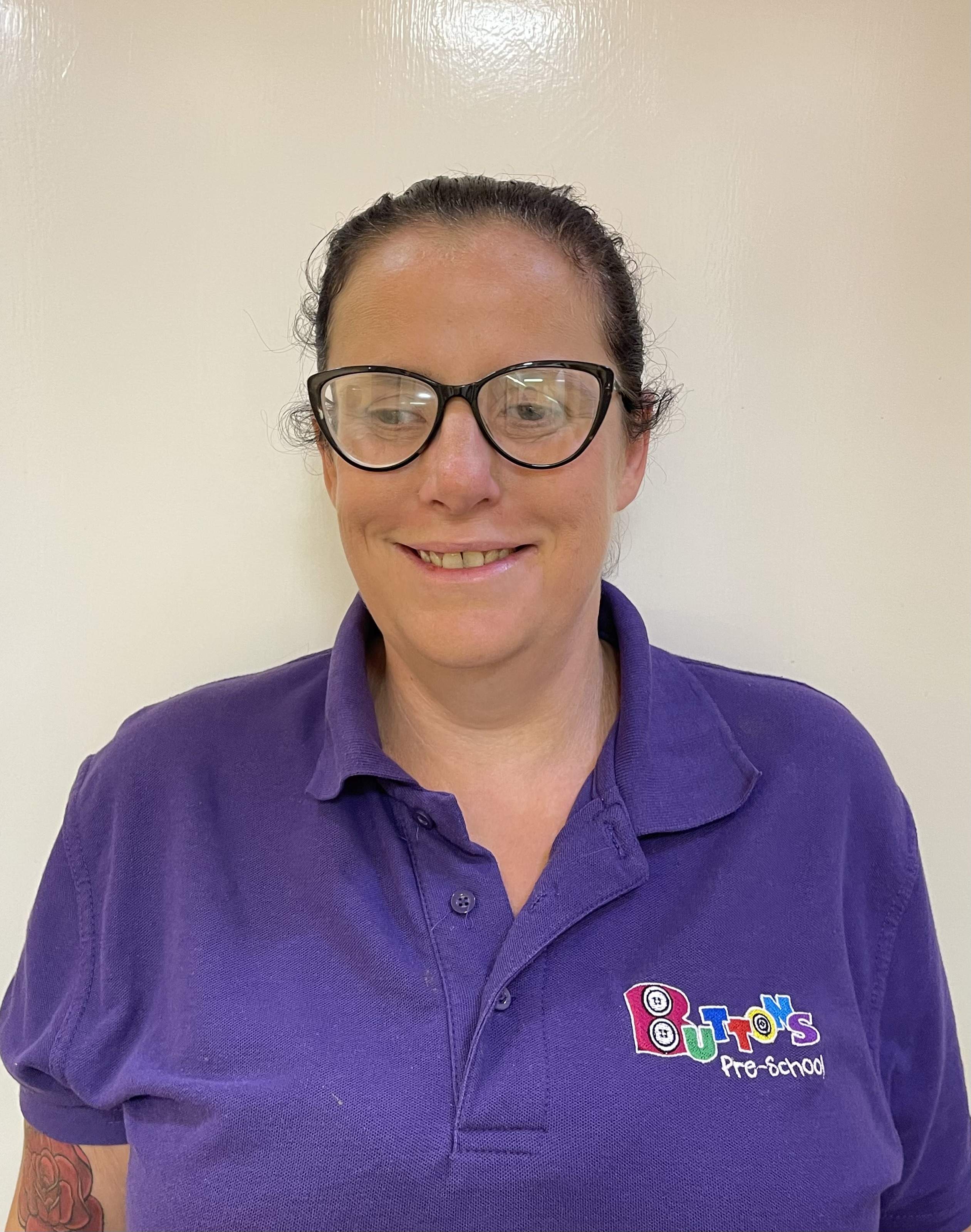 Cheryl - Senior Practitioner
Hi, my name is Cheryl.
I am a mum to four children and before I came to Buttons I was a childminder for five years and wanted to progress myself.
I have a Level 3 qualification in Childcare. I am learning in my role every day from all the staff and children. I feel I bring a lot to Buttons with my enthusiasm and excitement for developing the activities and experiences for the children.
---
To view our latest Ofsted report please click the link below;
---