---
Our Stony Stratford setting, previously known as Hobby Horse Preschool, offers breakfast club from 8:00am and afterschool club from 3:00-4:00pm, which wraparounds our usual 9:00-3:00 hours.
For any enquiries or to book a tour please contact us at;
stony@buttonspreschools.co.uk
Or alternatively ring us on;
07931 854668 / 01908 307585
---
Buttons Stony Stratford
142 London Road
Milton Keynes
MK11 1JH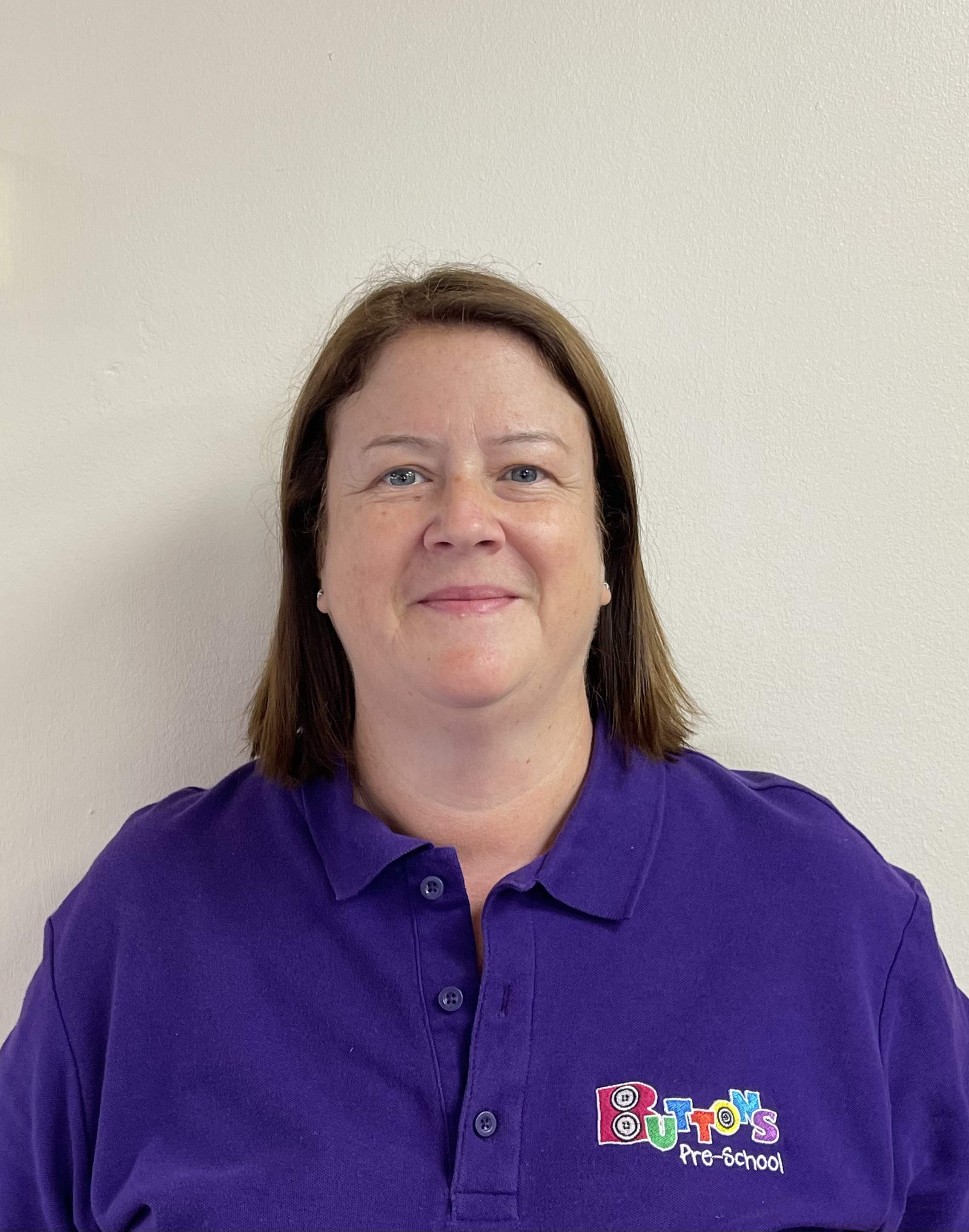 Hayley - Manager / Designated Safeguarding Lead
I am the Manager at Stony Stratford after recently transferring from Buttons at Giffard Park, as the manager.
I hold an NVQ Level 5 in Early Childhood Studies, I have worked in various childcare settings, but Pre- School is my favourite.
My biggest role was becoming a mummy of twins in 2010. I like to spend time with my family and friends.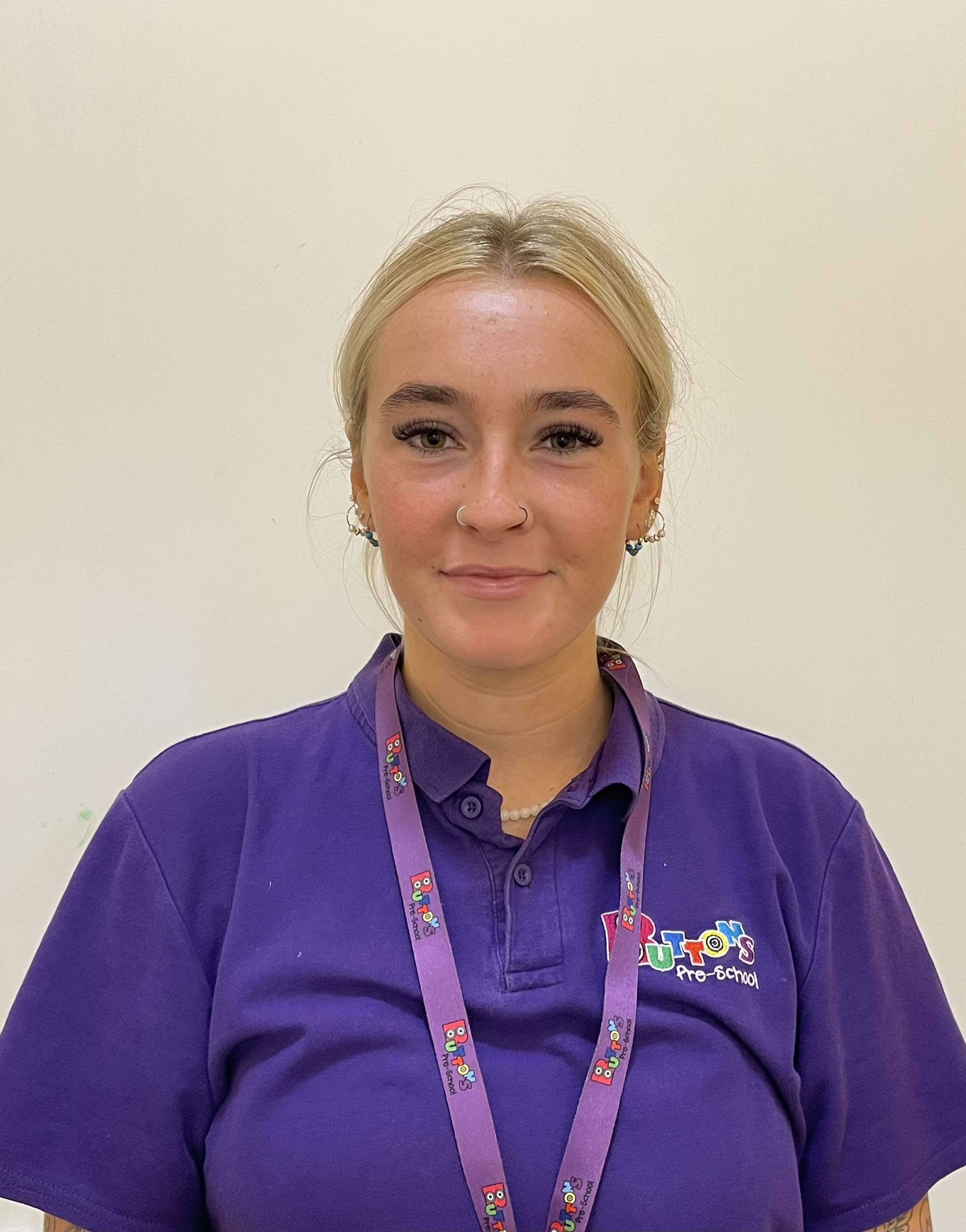 Mia - Practitioner / 2 Year Lead
My name is Mia. I have worked within childcare for a short time, coming most recently from preschool however I have also worked within a busy day nursery. I was really excited to be joining the Buttons team and continue to look forward to exciting days ahead.
Judith - Practitioner
Hi, I'm Judith, originally from Spain now living in Milton Keynes. I have been working in Childcare since 2019. I love working with children and watching them grow and develop.
In my spare time, I enjoy travelling and spending time with friends. I am really exciting to be joining Buttons Preschools.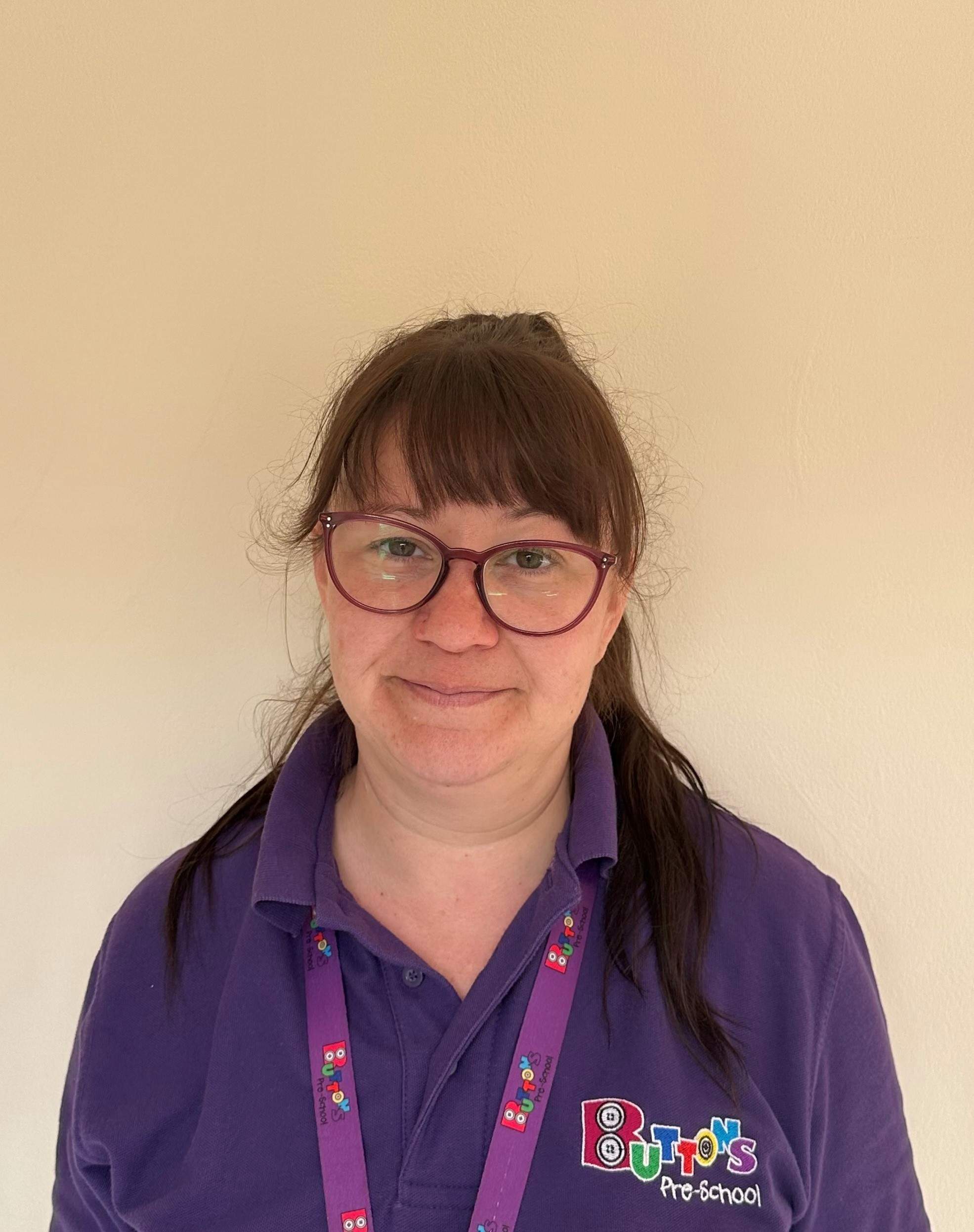 Rachel - Deputy Manager
Hi, I'm Rachel. I have worked in childcare for 14 years and have been Level 3 qualified for 12 years. I love that everyday in childcare is different and seeing the joy on the children's faces, when they learn something new or master something they have found tricky!
I have two children and in my spare time, I enjoy visiting new places and walking my dog.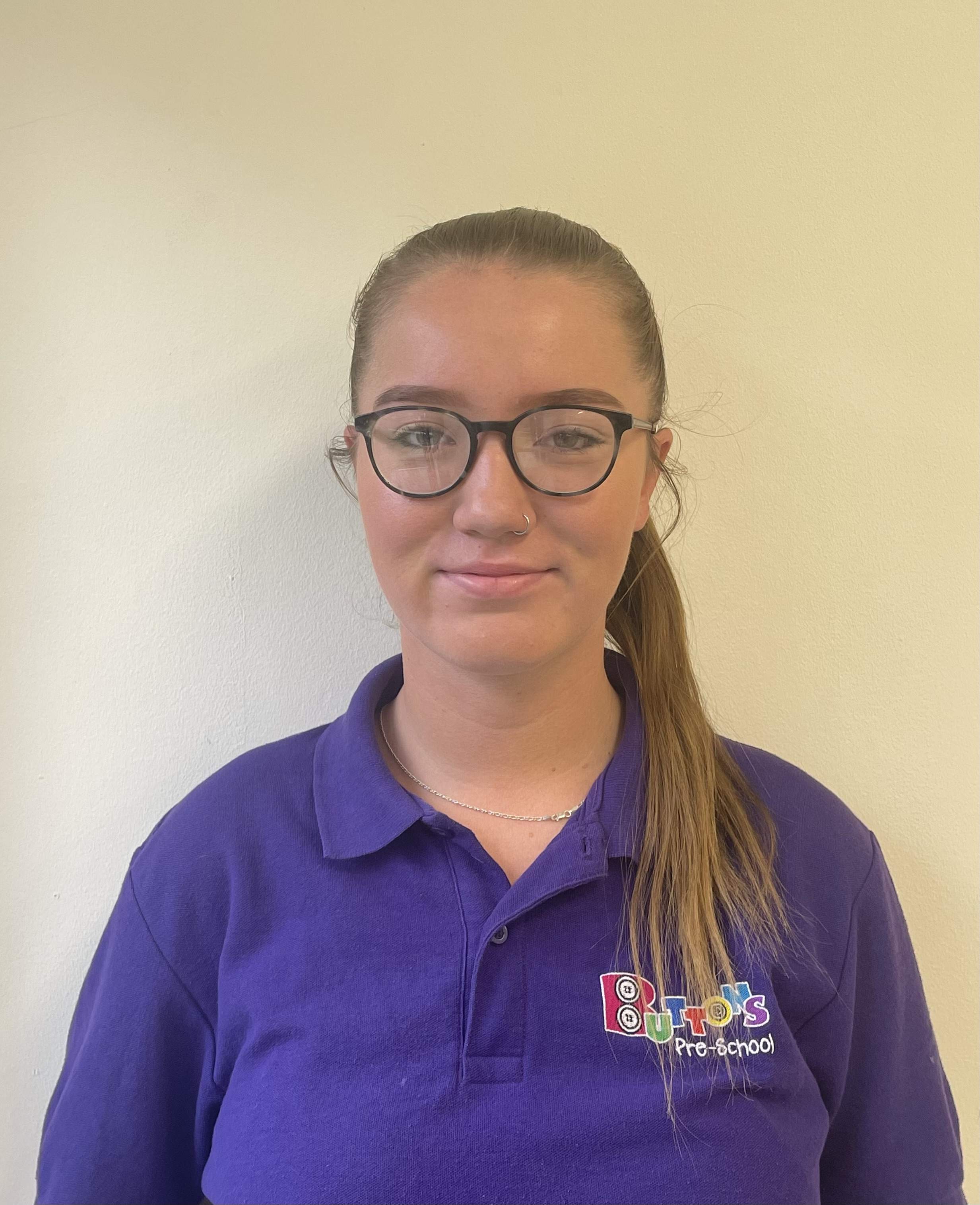 Billie - Practitioner / SEN Lead
Hi I'm Billlie, I have been working in Early Years since leaving school in 2019 and have since gained my Level 2 qualification and recently started my Level 3.
I love working with children to support their development, and ensure each of their individual needs are met.
In my spare time I enjoy spending time with my family and travelling.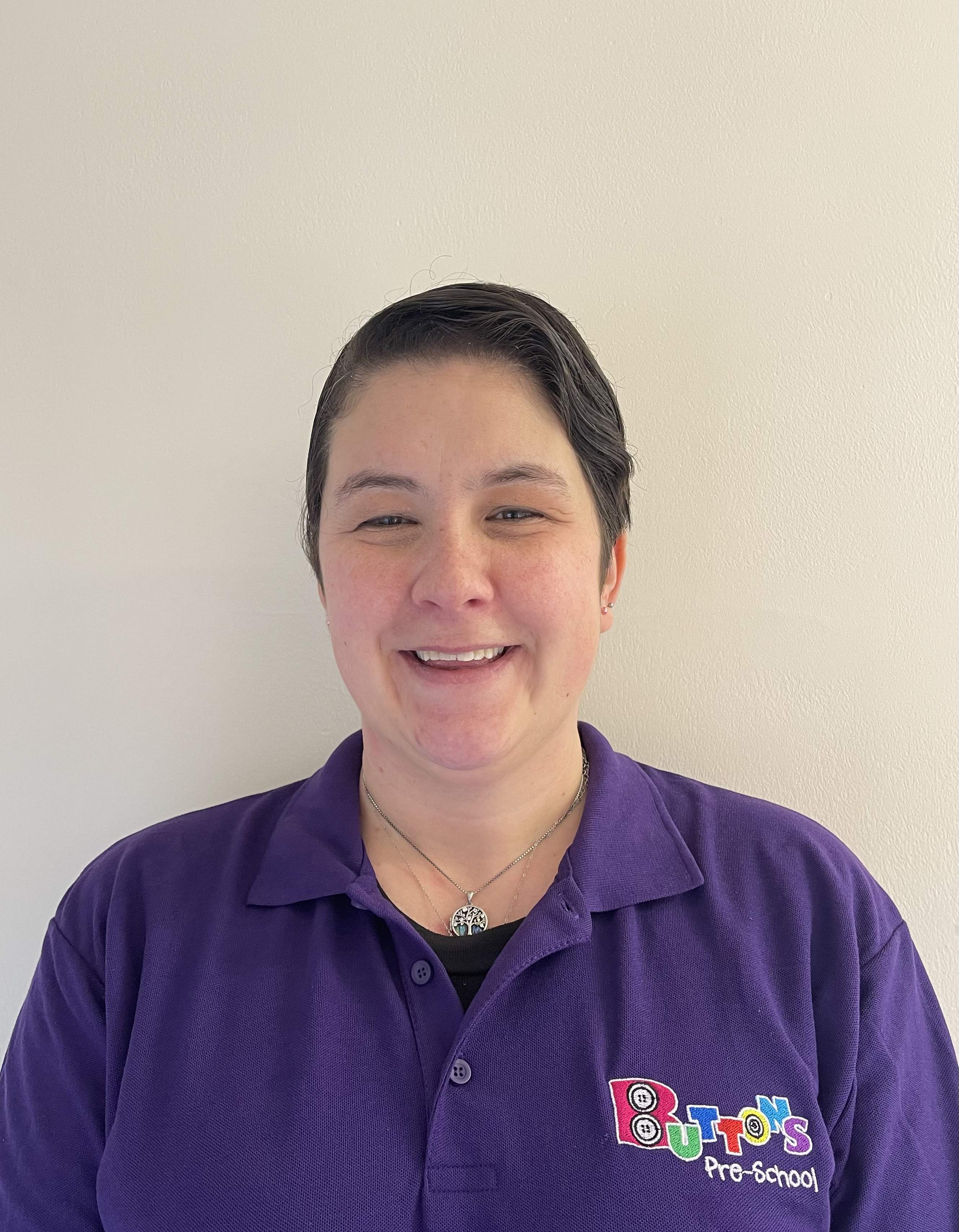 Liesha - Trainee Practitioner
Hi I'm Liesha, mum of 2 children aged 6 and 2. I was undertaking a university course as a teaching assistant before covid-19 but didn't get the voluntary hours due to lockdown. I have now started on a new path of becoming a practitioner. I have been a stay at home mum for a while but have always wanted to work with children, having taught them karate when I was 18 and working with families as an immigration officer for 7 years.
My hobbies are karate, walking and generally being a big kid.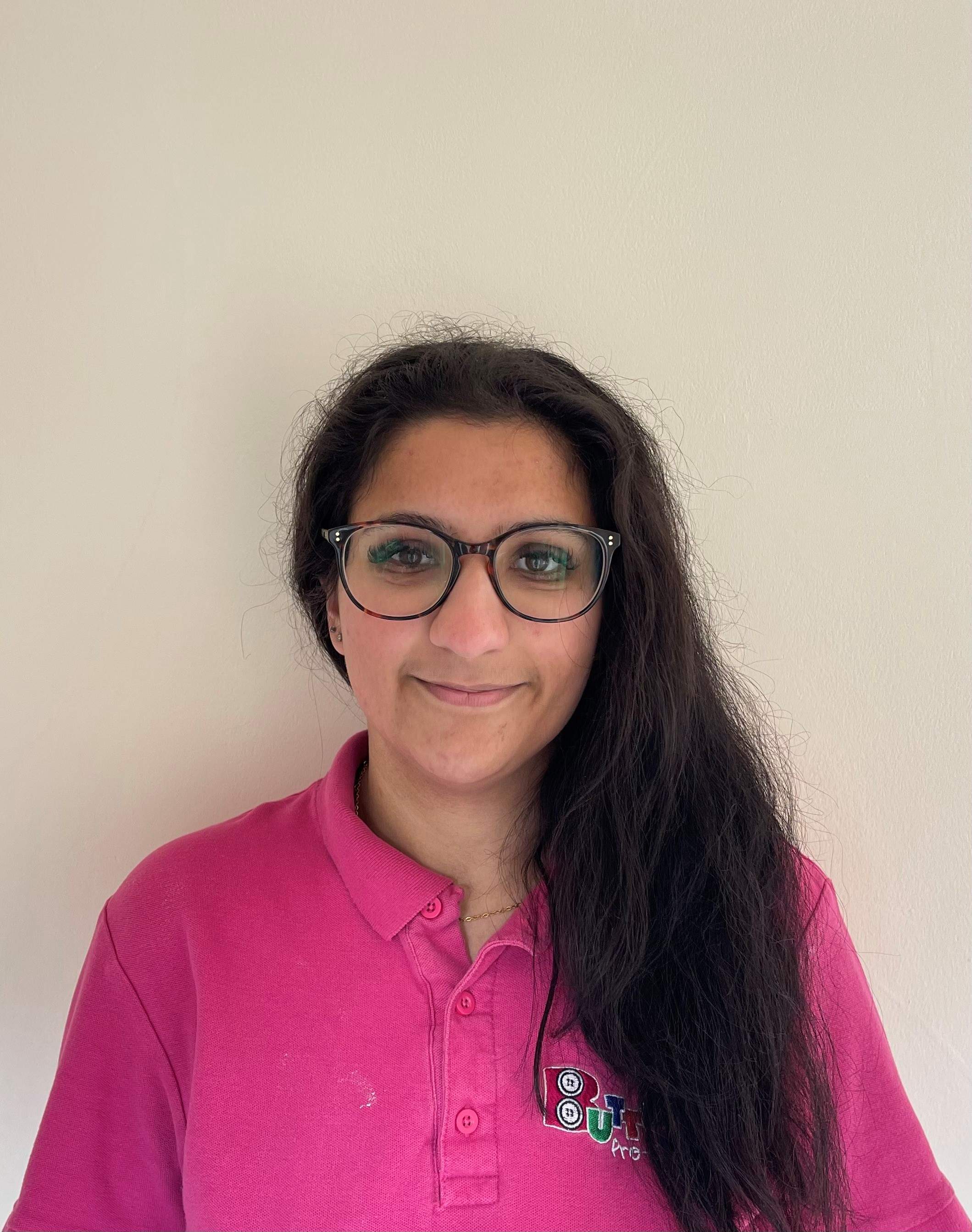 Marina - Practitioner

Hi, I'm Marina. I am a Level 3 childcare practitioner with 4 years experience. I really enjoy watching children grow and develop throughout their time at preschool.
Outside of work I enjoy baking and watching all things Disney! You will normally find me wearing a Disney inspired item.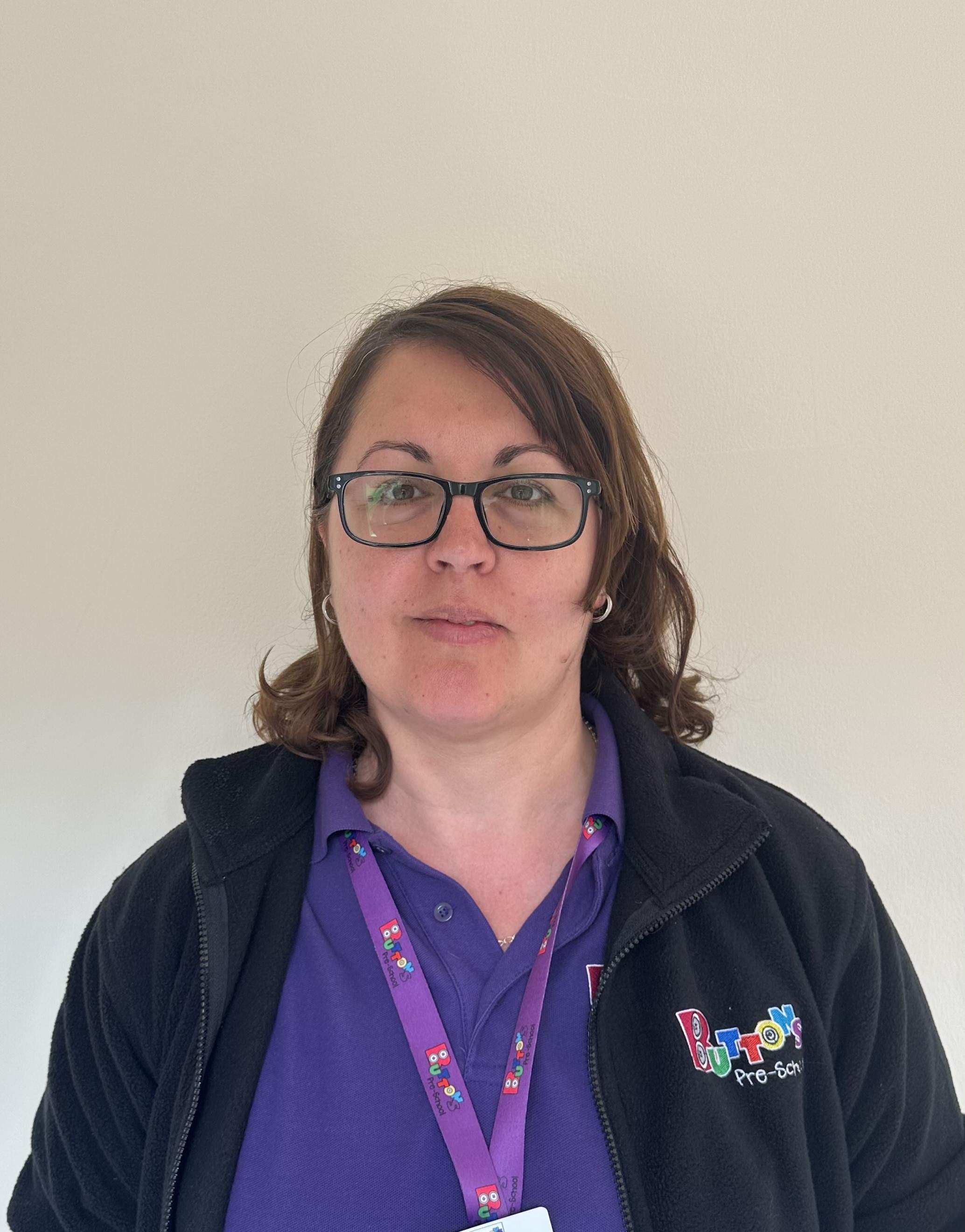 Krisztina - Practitioner
Hello, I am Krisztina, originally from Hungary with a BA Honors in Infant and Early Childhood Education. I started working with children when i was 18 years old. I enjoy watching the little ones develop and how they learn lots of new skills in a short time.
I am a mum of two, the older one is at university and the youngest one is in secondary school.
---
To view our latest Ofsted report please click the link below;
Pending Inspection
---