Wavendon Gate- "OUTSTANDING"
---
This is a pack away provision based in the community centre at Wavendon Gate, our opening times are as follows;
Monday - Friday - 8:00 - 3.00
---
For any enquiries or to book a tour please contact us at;
wavendon@buttonspreschools.co.uk

Or alternatively ring us on;
07376028451
---
Wavendon Gate Community Centre
Isaacson Drive
Wavendon Gate
Milton Keynes
MK7 7RZ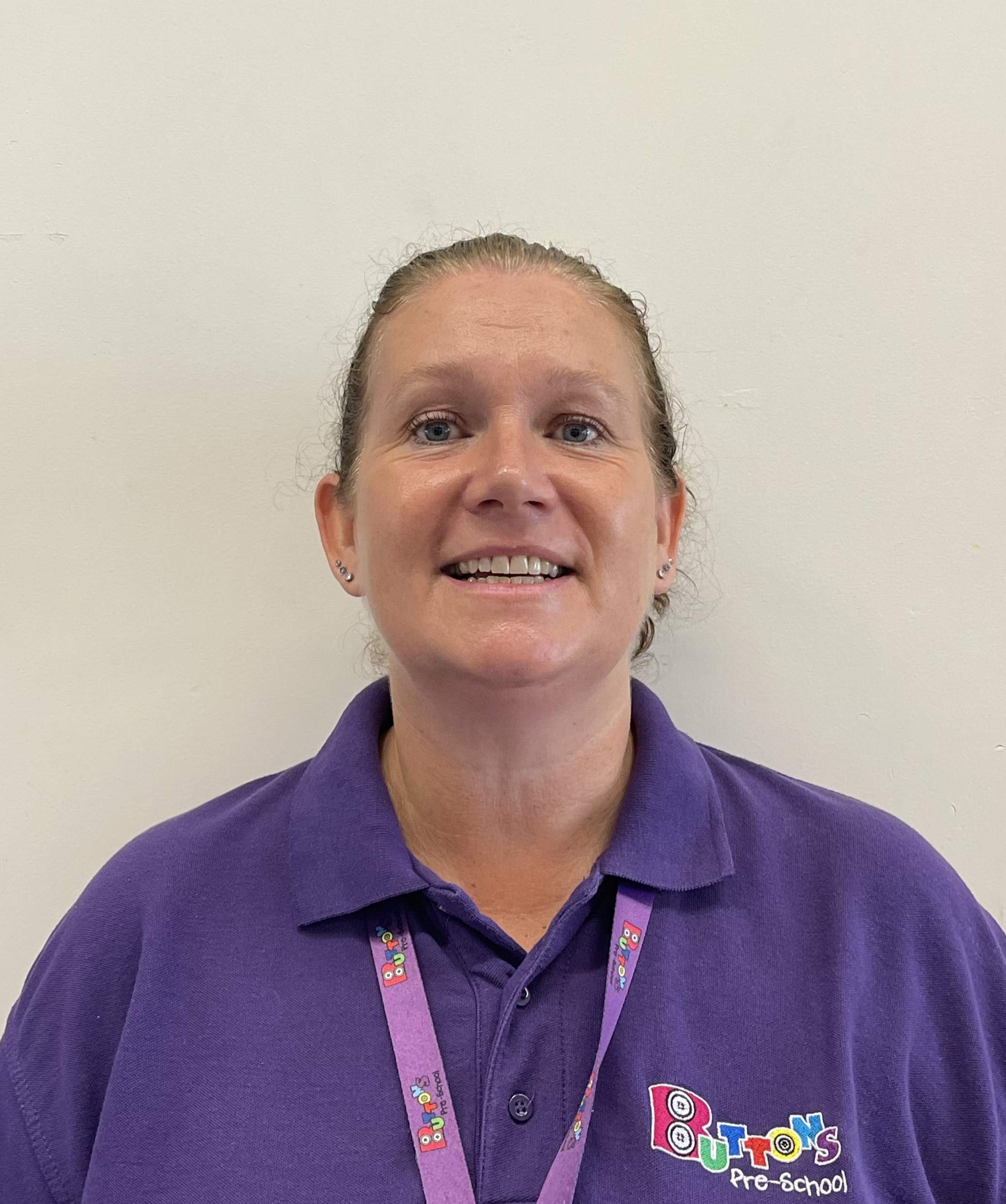 Dawn - Manager
I'm Dawn and I'm the Manager at Wavendon Gate. I have 25 years experience in childcare and I am passionate about working in Early Years.
At Preschool I love telling stories, engaging in imaginative play and getting messy!
At home I love spending time with my friends and family especially my two beautiful daughters.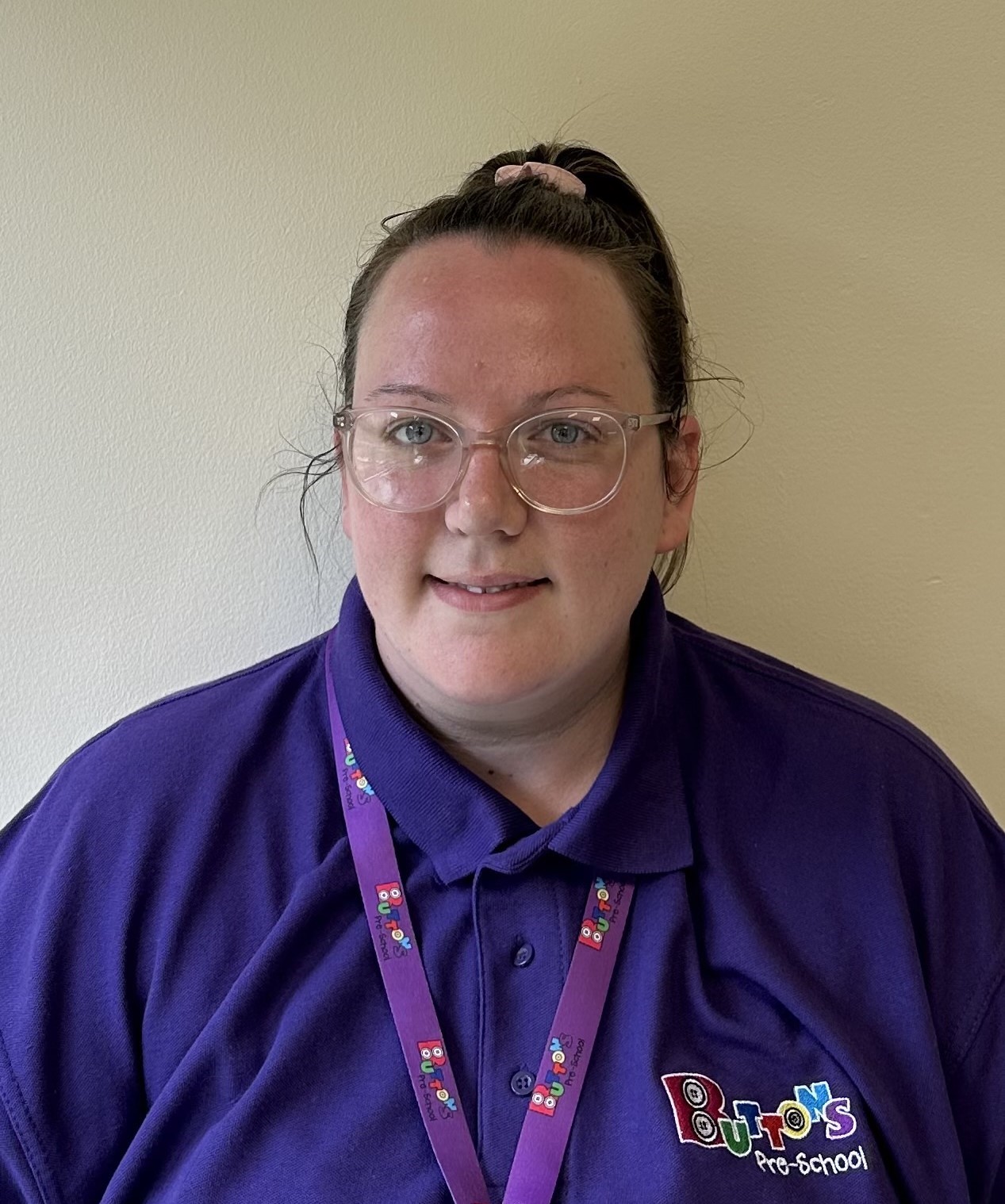 Stephanie - Deputy Manager / 2 Year Lead
Hi, I'm Steph. I have 17 years experience in Childcare. I love working in Childcare and supporting children to discover the world around them.
I have a little girl of school age and as a family, we love spending time together and going on adventures.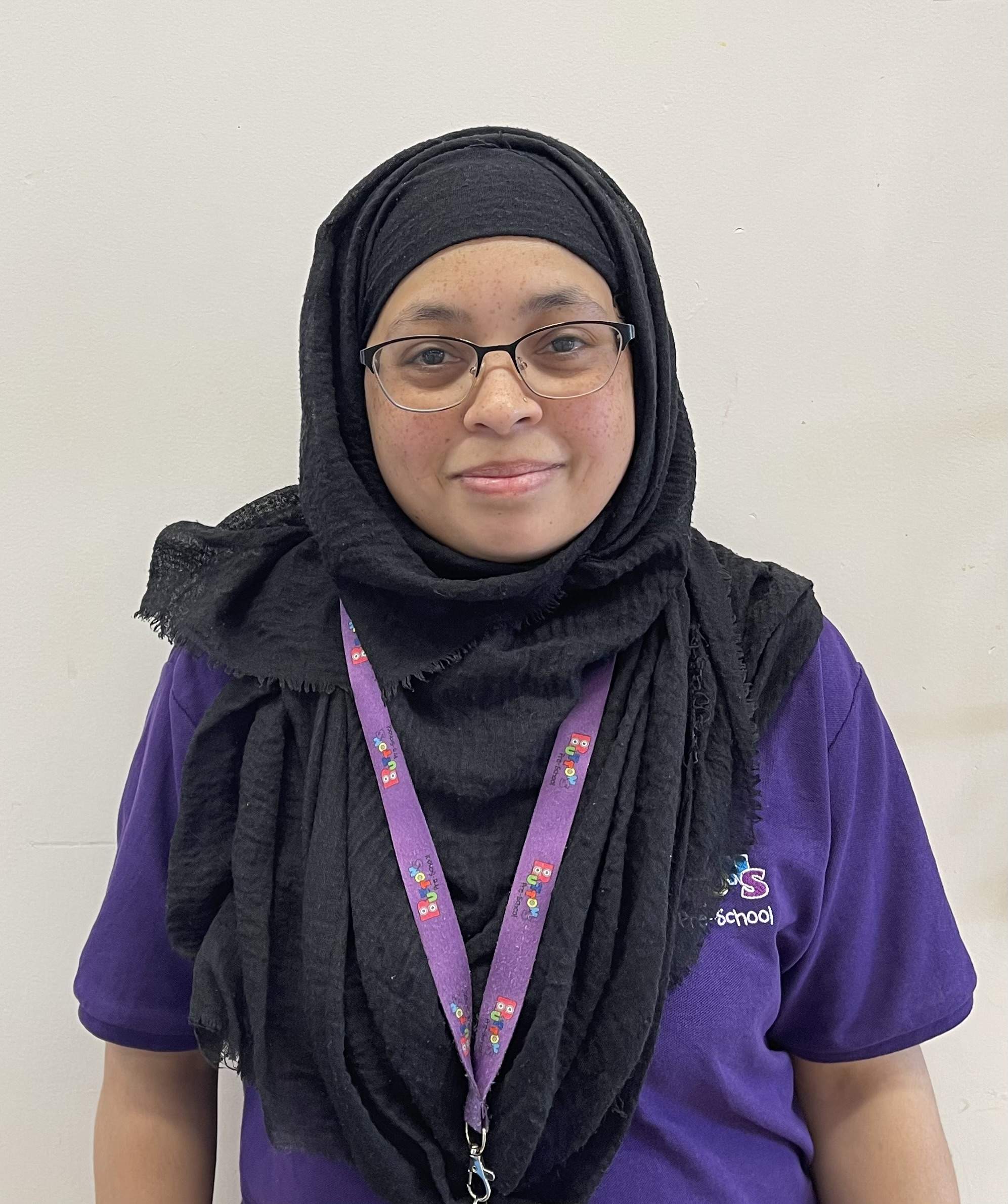 Newa - Practitioner
Hi, my name is Newa. I was very excited to be part of the Button's team. I am passionate and enjoy working with children. I have a BA Honours in Health and Social care and I have recently completed my EYFS Level 3. I am also a Mum to three children who also keep me motivated every day.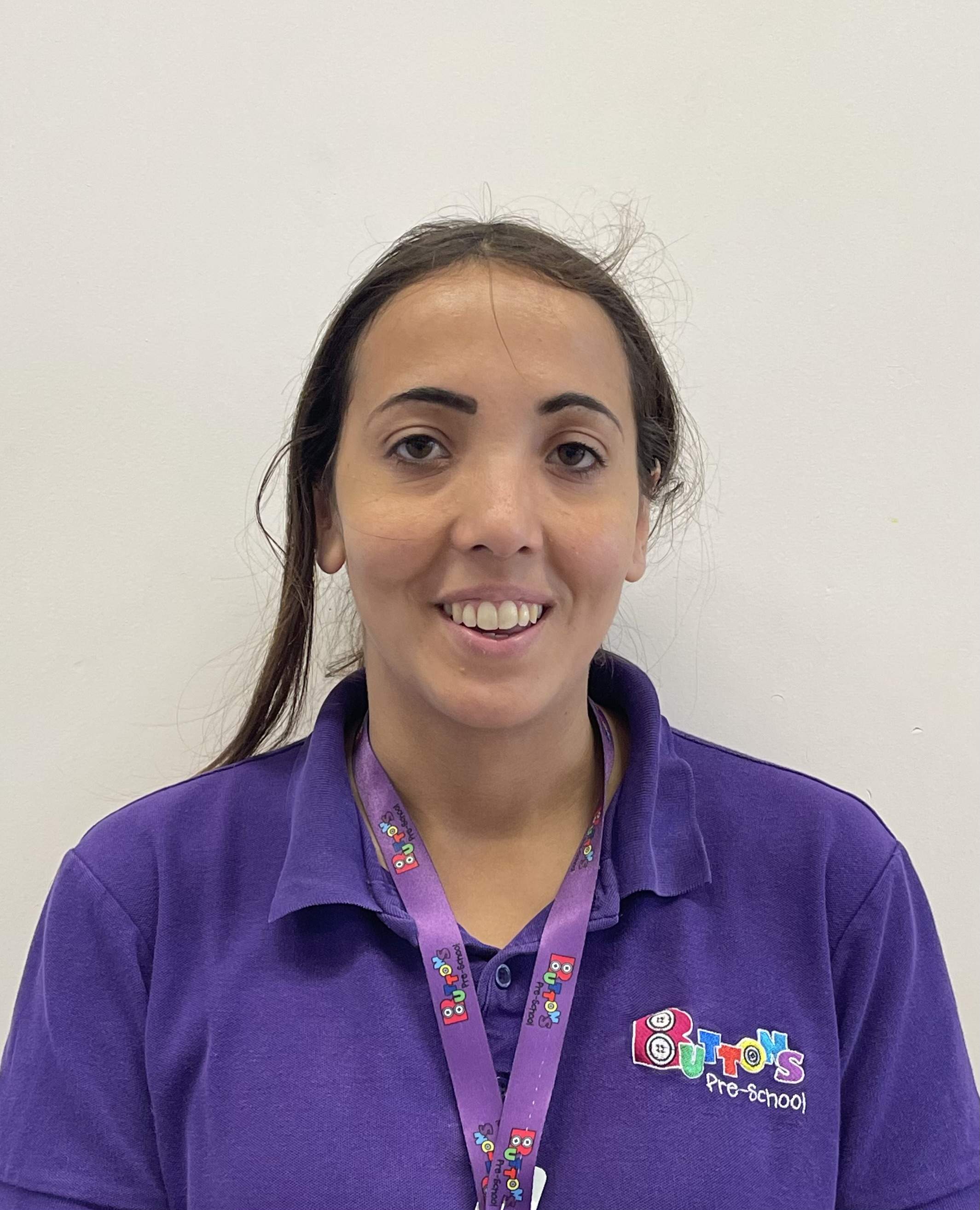 Rebecca - Practitioner
My name is Rebecca and I am a Level 3 Practitioner. I have been in childcare for 6 years and I am originally from Somerset.
I really enjoy working with Preschool children and I am excited for this new adventure and helping to shape more little children's lives.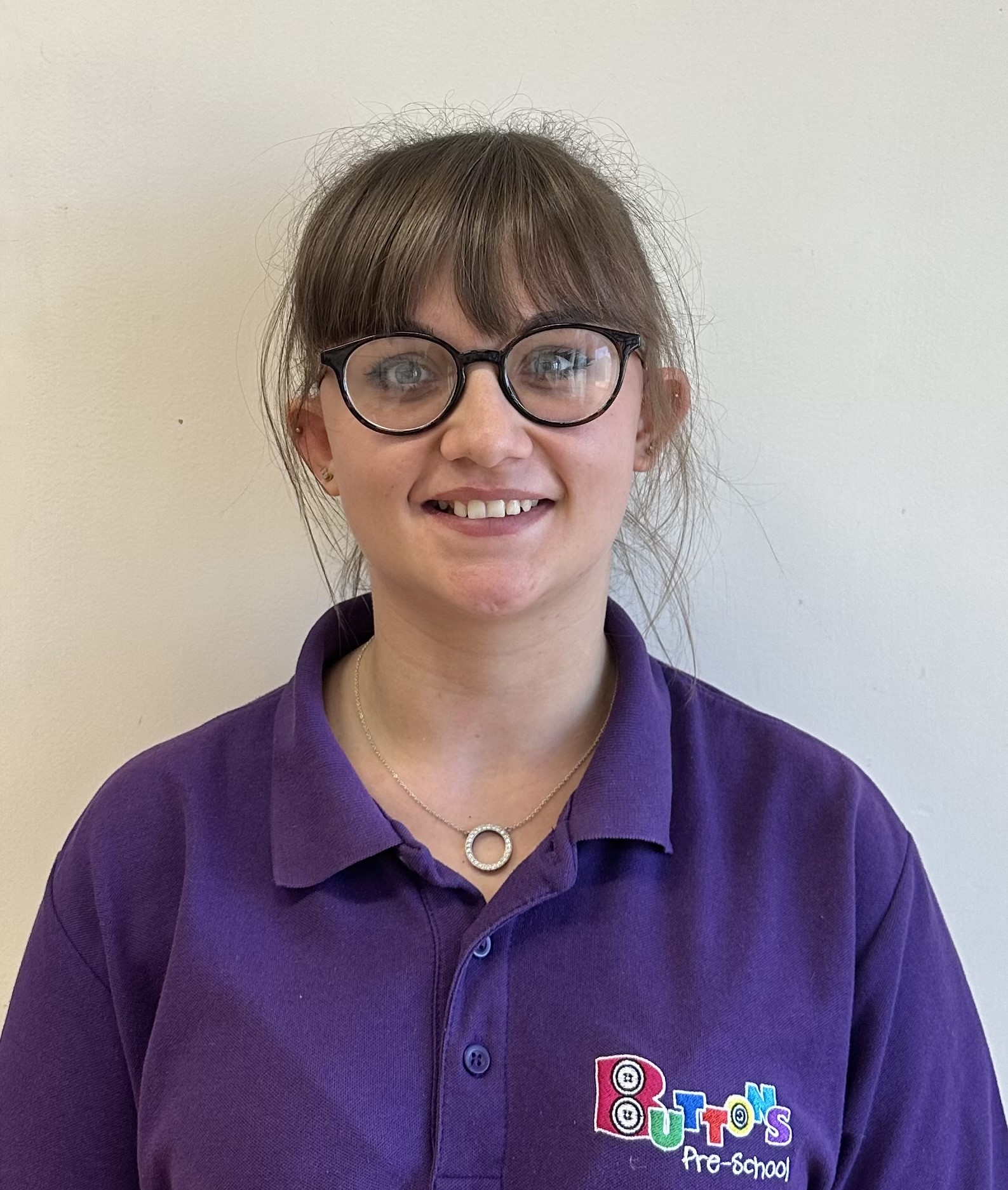 Sydney - Practitioner
Hi, my name is Sydney. I have a Level 3 in Childcare and have been in Childcare on and off for 5 years!
I love being able to help the children develop and seeing their progress is such a rewarding feeling! I wish to continue making a positive impact to every child I meet at Buttons and celebrating all their achievements!
In my spare time, I enjoy spending time with my family and friends, baking and being an entertainer, due to my musical theatre background!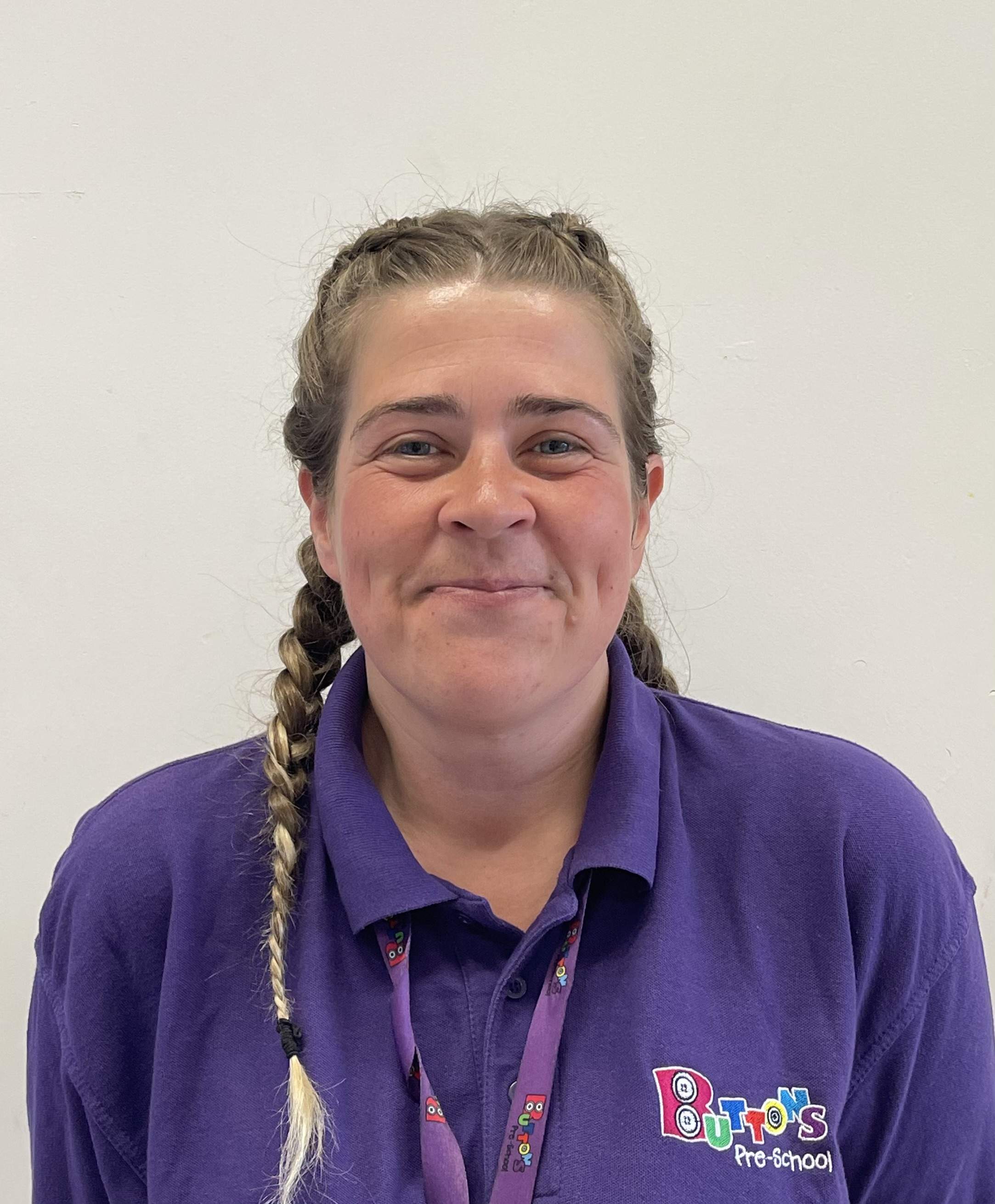 Nicola - Practitioner
Hi my name is Nikki – I am a Level 3 practitioner.
I have been working in childcare for about 7 years and I am excited to join the Buttons team at Wavendon Gate.
I enjoy singing nursery rhymes and playing musical instruments with the children. I also love playing in the garden and exploring the outside areas.
I have two beautiful little boys and a cat named Masha.
---
To view our latest Ofsted report please click the link below;
---